Top Comm Center Headlines
Being a 9-1-1 telecommunicator means having the potential to save a life every day. Such was the case recently for Brooke Brady, an advanced telecommunicator for Whitfield 9-1-1. After receiving a call about a three-week-old baby who was not breathing, Ms. Brady...
Subscribe to Comm Center News
Get the latest News, Articles, and Insights from AllThingsECC.com weekly in our newsletter.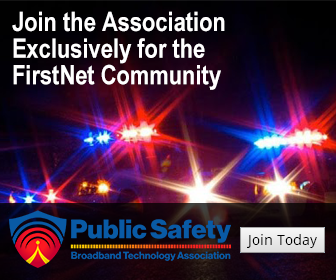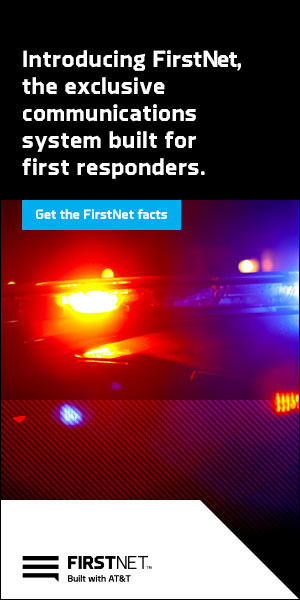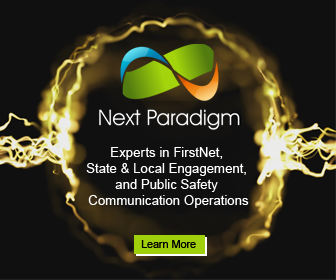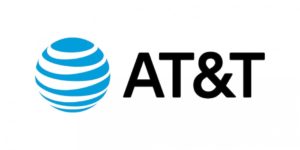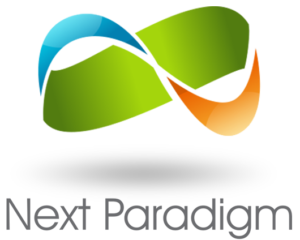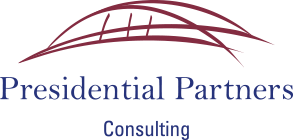 Dallas County 911 is preparing to honor our dispatchers during National Telecommunicator Week starting April 11. In October 1991, the Association of Public Safety Communications Officials received a congressional and presidential proclamation designating the second...
In 1986, the political leaders of Knoxville and Knox County formed the Knox County Emergency Communications District, or Knox 911. It was a well-thought-out vision and has undoubtedly saved many lives in our community. Knox 911 is a stand-alone entity whose mission is...
The Lake Gaston 911 Community Taskforce invites residents to join us as we honor dispatchers and telecommunicators during National Public Safety Telecommunicator Week, April 11-17, 2021. We want to say thank you to our 911 dispatchers for the tireless and critical...
National Public Safety Telecommunicators Week 2021 is less than two weeks away (Sunday April 11 through Saturday April 17) creating the ideal time to revisit the history of 911 and see where we are today.
Recent objections to a proposal to move Ripon's dispatch center from Ripon City Hall to Fond du Lac County have come in the form of first-person testimonials which, while gratifying in their endorsement of Ripon's stellar emergency personnel, unwittingly make the case...
For more than 40 years, Jeff Danker has worked to protect people. For the last 28 years, he has done much as the sheriff of Pottawattamie County. During that time, he and his staff have worked diligently to make sure the county stayed current with the technological...
Stay Up to Date With The Latest News & Updates
Share Your Story
Join our community to share your experience and connect and collaborate with colleagues.
Join Our Newsletter
Get the latest News, Articles, and Insights from AllThingsECC.com weekly in our newsletter.