Within minutes after area residents or visitors to our community call Lapeer County 911 Central Dispatch to report a medical emergency, help is on the way. To the individuals, family members or passersby who placed the 911 call it matters little what colors or whose agency name is on the side of the ambulance, fire truck, or first responder units that show up on scene sirens blaring and lights flashing.
What matters most is that help gets there fast when minutes can be the difference between life and death without medical intervention. Maybe it's a stroke, a heart attack, an opioid overdose, a suicide attempt, a vehicular or farm-implement accident or an industrial mishap at a local manufacturing facility. Whatever the nature of the call, the appropriate and necessary agency response will be quickly assessed by professionals at Central Dispatch as well as by personnel in the field — often including medical first responders from local fire departments in rural communities who often arrive before the ambulance does.
In Lapeer County, we're fortunate to have an outstanding emergency medical services (EMS) community of professionals, supported by top-notch 911 dispatchers and the staff and services available at McLaren Lapeer Region — a certified Levell II trauma center capable of handling all sorts of major medical emergencies. Collectively as a community, we owe these individuals and agencies a debt of gratitude for choosing to dedicate their lives to help people in medical distress — awe inspiring any day of the week, but even more extraordinary during the COVID-19 pandemic.
In today's paper (page 4A), we're proud to report that the Lapeer County Medical Control Authority (MCA) and McLaren Lapeer Region (MLR) recognized and acknowledged all EMS personnel with their distinguished 2021 E. Thomas Stafford EMS Provider of the Year Award. Normally, the honor is bestowed to one deserving EMS provider for their contribution to the EMS system in Lapeer County. For more than 30 years, the Lapeer County MCA and MLR have recognized EMS personnel for the role they play to provide medical care, but this year they determined that due to the impact and challenges COVID-19 has had on their ranks they would recognize all EMS personnel within the MCA service area.
It was a great call, and we congratulate and thank the hundreds of men and women who serve within the far-reaching medical first responder community. The kudos are extended to law enforcement, public health, emergency management and other services that maintain and enhance health and safety to the people who live, work and play in Lapeer County.
We commend township leadership at the board and fire department level in their communities who saw the merits to organize and ask the public to finance medical first responders. The decision, with ongoing citizen and taxpayer support, has undoubtedly saved lives and enhanced the odds of survival for thousands of Lapeer County residents from life-threatening medical emergencies and serious vehicle crashes.
The frontline and first line of care on scene for many residents comes with the arrival of medical first responders associated with fire services in Almont, Burlington Twp., Deerfield Twp., Dryden Twp., Hadley Twp., Marathon Twp., Metamora Twp. and North Branch. Lapeer County is served by EMS personnel who work for Lapeer County EMS, Medstar Ambulance, Marlette EMS, as well as Mayville and Patriot ambulance services.
The work is stressful and time consuming, taking EMS personnel away from their families to undergo continued training and license certification to ensure they're current on the latest care methods and familiar with new drugs and equipment (technology) that may be called into use should they respond to your home or place of business in the event of an emergency.
To one and all in the Lapeer County EMS and first responder community, thank you. You make a positive difference every day you go to work.
Subscribe to Comm Center News
Get the latest News, Articles, and Insights from AllThingsECC.com weekly in our newsletter.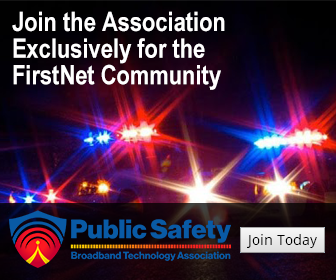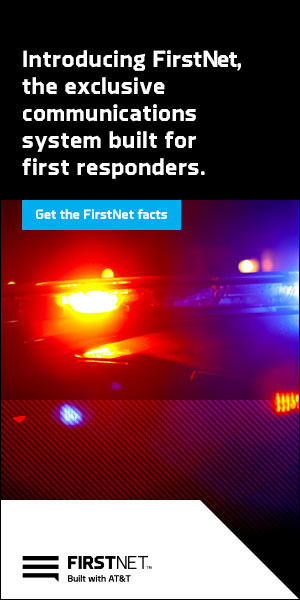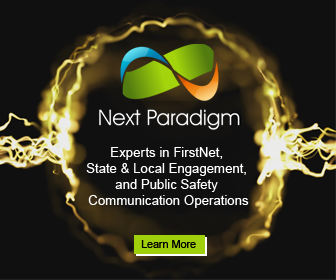 Stay Up to Date With The Latest News & Updates
Share Your Story
Join our community to share your experience and connect and collaborate with colleagues.
Join Our Newsletter
Get the latest News, Articles, and Insights from AllThingsECC.com weekly in our newsletter.