Top Comm Center Headlines
The City of Langford's decision to strike out on its own for emergency fire dispatch services will likely put more cash in the pockets of Sooke taxpayers. Langford has operated a joint fire dispatch service for nine years with Sooke, Highlands, Metchosin, Salt Spring...
WEBINARS
9:30 PST/1030 MTS/1130 CST/1230 EST
---
REGIONAL FORUMS
Southeast Regional Forum
Thursday June 10, 2021 - 7:00 am PT/8:00 am MT/ 9:00 am CT/ 10:00 am ET
Subscribe to Comm Center News
Get the latest News, Articles, and Insights from AllThingsECC.com weekly in our newsletter.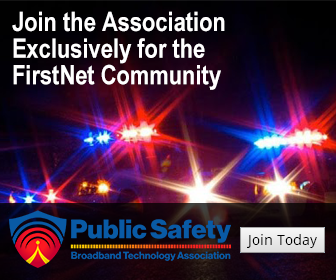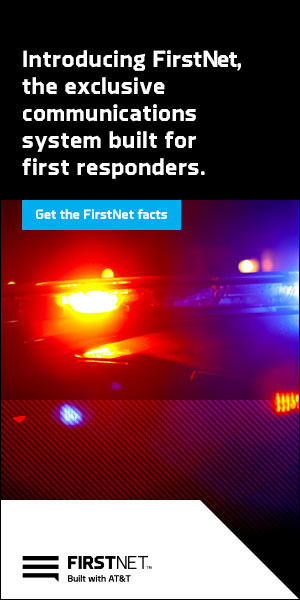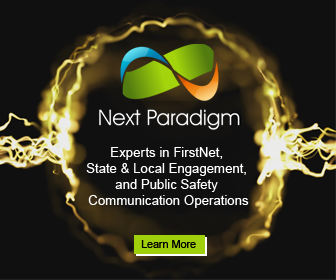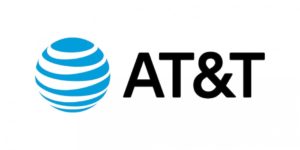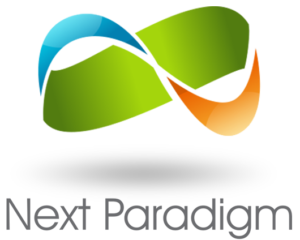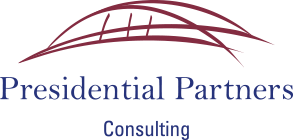 On April 20 at approximately 11 a.m. a 73-year-old woman fell at her home on County Road 109 (Oakland Hills). After falling she was able to get herself to her cell phone and placed a call to 911. Upon making contact with the dispatch center for American Medical...
Michael Mendoza
No matter the agency, we all have the officer that complains that
we are picking on them. We all know it's mainly because it's in their beat or
sector or they are the closest unit. It's also because we are too busy with pending calls to care if their
feelings are hurt. A few of us make these officers feel our wrath by sending
them from one side of town to the other, fielding every report under the sun.
How many of us are envisioning the officer we want to do that to?
Ultimately, we all want every one of our officers to go home, and
we all want to catch the bad guy and be the best dispatcher we can be for our
residents, right?
In 2010, my agency went through some changes. Uncomfortable
changes I couldn't get past. My lack of maturity and perspective got me in
trouble, and I decided to leave. A few years went by and I had to grow up. What
I learned was that in the end, the only one that had control over my life and
my future was me. I returned to the career I loved and from that point on I
decided I was going to outlive the BS.
Seven years later, several people in my agency are unhappy and
quitting. Reflecting on my unhappier times, I, like many of my current co-workers,
would project the blame of my problems onto others, believing they're picking
on me. After this reflection I realized that every time I was acting out or
complaining, I was being the jerk officer grumbling about my dispatcher.
On the flip side, one of our officers will go through calls, clearing
them as quickly as possible, and we seldom hear a complaint. She just does her
job. Unfortunately, we take advantage of this type of officer. Like her, once I
was back in the headset again, I dove in headfirst, going above and beyond with
every opportunity I could. I got overwhelmed. I was doing great at work, but I
wasn't doing so great at home. At that point, I decided I was just going to dispatch.
As dispatchers we are seldom thinking about the environment that
we are creating for our responders. We're constantly focused on our duties, forcing
responders to milk calls to take care of their personal needs. That's the
environment we create. We're focused on the task at hand and less on the hands
that take care of the task.
We all have a dispatcher in our lives. For some of us it's a supervisor,
sergeant, or even the dispatch manager. We get frustrated because they don't
see it from our end. They don't understand our needs. We fail to realize that they're
our dispatchers; not literally, but they're focused on the task at hand and
less on the hand that takes care of the task.
None of this is meant for you to go home and fix everything.
The purpose is for you to have a little more understanding, compassion,
and perspective.
Understand there's always another motivation but the end goal is
still the same—to give the best service to the citizens that you are there to serve
and protect.  
If you are the employee: You're not just another butt in a seat, you are someone's hero and protector. You have their six. Likewise, understand that your supervisor or manager (or whoever) is your dispatcher, and they've got your six too.
About the Author
Michael Mendoza is a Texas Master Telecommunicator with over 10 years in the industry and Texas Commission of Law Enforcement (TCOLE) certified trainer.
We Speak Dispatch is a group of 911 professionals discussing topics from the headlines, topics that are fun and interesting, topics that you care about. Our engaging conversations are designed to inspire more conversations, so if you have a topic you'd like to see...
We join local law enforcement agencies in celebrating the "hidden heroes" — the telecommunications operators whose behind-the-scenes work is just as important as police you see out on the streets. This week is National Telecommunicators Week, which occurs every year...
Much has been written about the guardians who serve us daily: the police, fire fighters, and EMS personnel. Their positive contributions to our wellbeing are often profound … and visible. Yet there is another class of sentinels whose contributions are just as...
Dallas County 911 is preparing to honor our dispatchers during National Telecommunicator Week starting April 11. In October 1991, the Association of Public Safety Communications Officials received a congressional and presidential proclamation designating the second...
Stay Up to Date With The Latest News & Updates
Share Your Story
Join our community to share your experience and connect and collaborate with colleagues.
Join Our Newsletter
Get the latest News, Articles, and Insights from AllThingsECC.com weekly in our newsletter.