Top Comm Center Headlines
Support a Fully Operational Public Safety Broadband Network Using 4.9 GHz. Sign the Petition today!
By Edward Parkinson, FirstNet Authority CEO
The First Responder Network Authority (FirstNet Authority) is saddened to learn of the passing of Assistant Sheriff Raymond Flynn (Ret.) of the Las Vegas Metropolitan Police Department.  We extend our thoughts and prayers to Ray's family and friends.
Ray dedicated his life to public service and helping others.  He was a nationally recognized leader on public safety communications issues, and is considered a founding member of the FirstNet Authority family through his work on the Public Safety Alliance and FirstNet's Public Safety Advisory Committee.  
FirstNet owes much of its success today to people like Ray, whose tenacity and hard work as an advocate for public safety led to the establishment of the nationwide public safety broadband network. 
The FirstNet Authority will miss Ray and remember the legacy he leaves behind for public safety every day.
UPCOMING WEBINARS
---
Tuesday, November 10, 2020
11:00 am PT, 12:00 pm MT, 1:00 pm CT, 2:00 pm ET
Subscribe to Comm Center News
Get the latest News, Articles, and Insights from AllThingsECC.com weekly in our newsletter.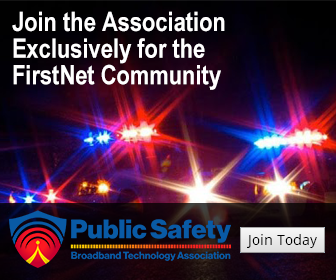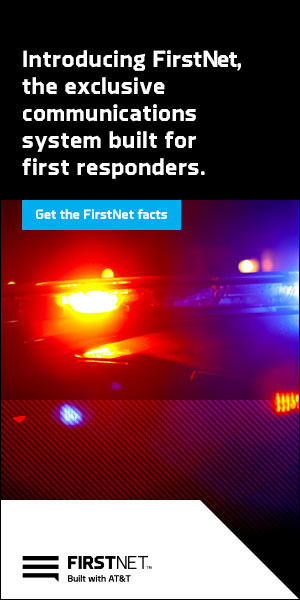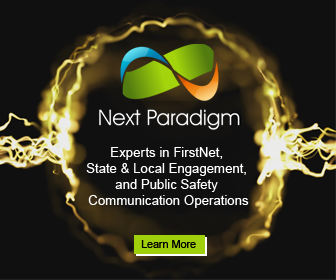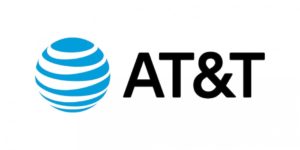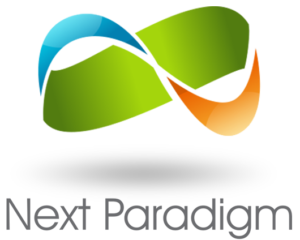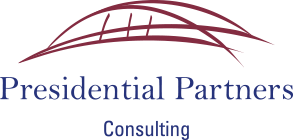 We Speak Dispatch is a group of 911 professionals discussing topics from the headlines, topics that are fun and interesting, topics that you care about. Our engaging conversations are designed to inspire more conversations, so if you have a topic you'd like to see...
Luke Wilson hosts ABC's new documentary-ish reality show Emergency Call from what I can only imagine is an escape room. There's no other explanation for the hodgepodge of props that surround him, like the series of six clocks on the wall—the kind that show the current...
When we last considered the Emergency Communications Center in this space, some 18 months ago, we were lamenting the horde of problems afflicting one of the most important service agencies in the community. Problems were so bad that the new executive director had quit...
Eric Harne
Dealing with irritated, angry people is periodically part of the emergency dispatcher's job description. This can be particularly troublesome when dealing with life-or-death situations and the person on the other end of the phone is belligerent and angry. Since it's an issue that won't go away, it becomes a matter of defusing the anger and resolving the caller's problem without resorting to anger and creating a more significant problem.
The residents of Portland are getting a look at the future of police services, and response time in Portland. It's not going to be pretty, judging from this Oregonian headline:"Intruder with knife, boy being held: No Portland police response for 1 hour, 36...
When faced with an emergency, we're taught to recognize another group of essential unsung heroes: 9-1-1 dispatchers. Every day in over 6,000 public safety call centers in the U.S., 9-1-1 dispatchers are picking up the phone to help people in crisis, some facing their...
Stay Up to Date With The Latest News & Updates
Share Your Story
Join our community to share your experience and connect and collaborate with colleagues.
Join Our Newsletter
Get the latest News, Articles, and Insights from AllThingsECC.com weekly in our newsletter.