Top Comm Center Headlines
For immediate release
Staff at the Holbrook Regional Emergency Communications Center moved into their new facility in January. (Photo courtesy Holbrook Regional Emergency Communications Center)
HOLBROOK — Director Steve Hooke wishes to recognize the public safety dispatchers of the Holbrook Regional Emergency Communications Center (HRECC) during National Public Safety Telecommunicators Week.
During the week of April 11-17, public safety agencies take time to reflect on the critical role telecommunications professionals play in supporting first responders. The week, sponsored by the Association of Public-Safety Communications Officials (APCO) International, honors the thousands of men and women across the country who respond to emergency calls, dispatch first responders and equipment, and render life-saving assistance to residents
This has been an important year for the HRECC. In January, staff formally moved into a new 5,967 square-foot facility located at 300 South Franklin St. behind the Holbrook Public Safety complex. The facility features the latest technology used in emergency communications and consists of room space available for future equipment upgrades. Some of the technological components available at the facility include radio console positions, fire alarm receiving equipment, advanced telephone systems, a video monitor wall and more.
Additionally, new features designed to ease the stress of dispatchers include a full kitchen, ergonomically correct and temperature-controlled consoles and a quiet room where staff can go to clear their heads after particularly difficult calls."We constantly strive to give our telecommunicators every opportunity to do the very best job they can, including numerous incentives, robust training and now this new facility," Director Hooke said. "The men and women who make up the HRECC play a pivotal role in working with fellow first-responders to keep members of our communities safe. They are often the first point of contact during an emergency, and their level of professionalism and calmness in the most stressful of situations is unwavering. We take this opportunity to recognize them for the extraordinary work they do every day and thank them for all that they do." 
For more information on the Holbrook Regional Emergency Communications Center, click here.
About APCO International
APCO International is the world's oldest and largest organization of public safety communications professionals and supports the largest U.S. membership base of any public safety association. It sponsors National Public Safety Telecommunicators Week each year.
It serves the needs of public safety communications practitioners worldwide — and the public welfare – by providing complete expertise, professional development, technical assistance, advocacy and outreach.
###
Kansas, Missouri, Nebraska, and Iowa
Thursday, April 8, 2021 - 8:00 am PT/9:00 am MT/ 10:00 am CT/ 11:00 am ET
Colorado
Thursday, April 15, 2021 - 9:00 am PT/ 10:00 am MT/ 11:00 am CT/ 12:00 pm ET
N. Illinois, Michigan, Wisconsin, and Minnesota
Thursday, April 29, 202 - 8:00 am PT/9:00 am MT/ 10:00 am CT/ 11:00 am ET
Pennsylvania, New York, New Jersey, Maryland, and Massachusetts
Thursday, May 20, 2021 - 7:00 am PT/8:00 am MT/ 9:00 am CT/ 10:00 am ET
Florida, North Carolina, and South Carolina
Thursday June 10, 2021 - 7:00 am PT/8:00 am MT/ 9:00 am CT/ 10:00 am ET
Subscribe to Comm Center News
Get the latest News, Articles, and Insights from AllThingsECC.com weekly in our newsletter.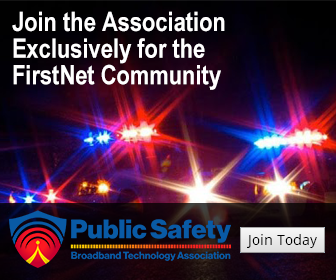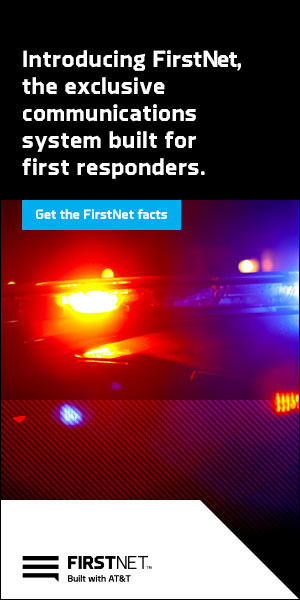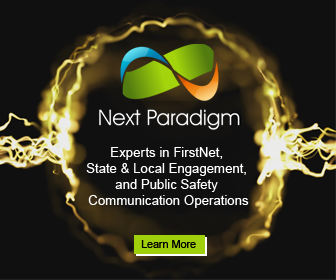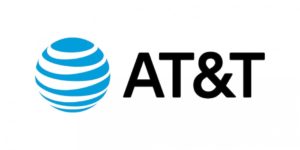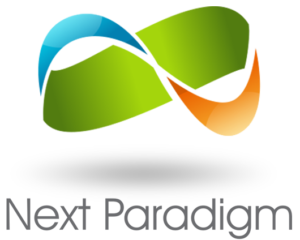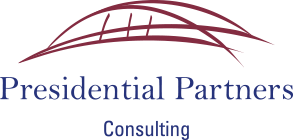 We join local law enforcement agencies in celebrating the "hidden heroes" — the telecommunications operators whose behind-the-scenes work is just as important as police you see out on the streets. This week is National Telecommunicators Week, which occurs every year...
Much has been written about the guardians who serve us daily: the police, fire fighters, and EMS personnel. Their positive contributions to our wellbeing are often profound … and visible. Yet there is another class of sentinels whose contributions are just as...
Dallas County 911 is preparing to honor our dispatchers during National Telecommunicator Week starting April 11. In October 1991, the Association of Public Safety Communications Officials received a congressional and presidential proclamation designating the second...
In 1986, the political leaders of Knoxville and Knox County formed the Knox County Emergency Communications District, or Knox 911. It was a well-thought-out vision and has undoubtedly saved many lives in our community. Knox 911 is a stand-alone entity whose mission is...
The Lake Gaston 911 Community Taskforce invites residents to join us as we honor dispatchers and telecommunicators during National Public Safety Telecommunicator Week, April 11-17, 2021. We want to say thank you to our 911 dispatchers for the tireless and critical...
National Public Safety Telecommunicators Week 2021 is less than two weeks away (Sunday April 11 through Saturday April 17) creating the ideal time to revisit the history of 911 and see where we are today.
Stay Up to Date With The Latest News & Updates
Share Your Story
Join our community to share your experience and connect and collaborate with colleagues.
Join Our Newsletter
Get the latest News, Articles, and Insights from AllThingsECC.com weekly in our newsletter.