Top Comm Center Headlines
Support a Fully Operational Public Safety Broadband Network Using 4.9 GHz. Sign the Petition today!
By Kyle S. Richardson, Senior Public Safety Advisor, First Responder Network Authority
Emergency management thrives on good communication, and good communication is based on good information—pertinent, timely information. As a senior public safety advisor for the First Responder Network Authority (FirstNet Authority), I work with emergency managers and other officials to understand their current public safety communications, and what they need and want in the future.
One big thing I hear is that, with advances in broadband technologies, emergency managers now have access to more and better information than ever before. FirstNet, the nationwide public safety broadband network, is a key to accessing these new data sources at the right time and the right place. READ FULL ARTICLE
UPCOMING WEBINARS
---
Thursday, January 21, 2021
9:00 a.m. PT/10:00 a.m. MT/11:00 a.m. CT/12:00 p.m. ET
Subscribe to Comm Center News
Get the latest News, Articles, and Insights from AllThingsECC.com weekly in our newsletter.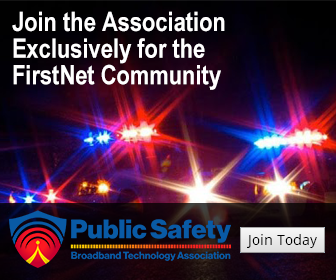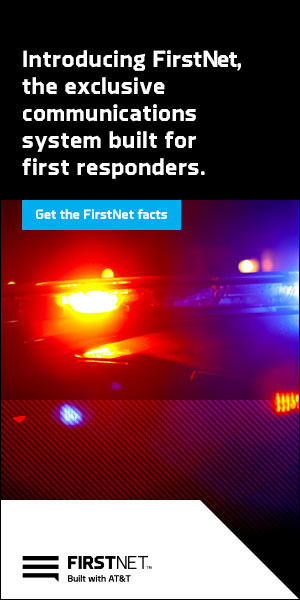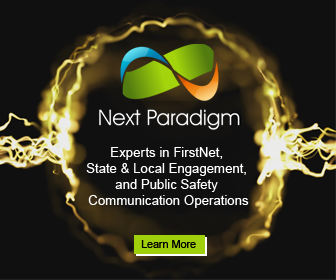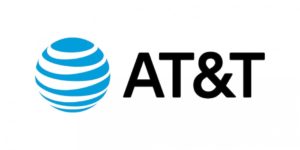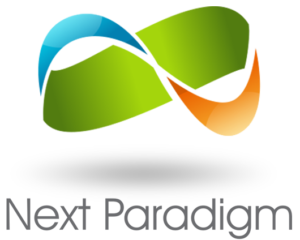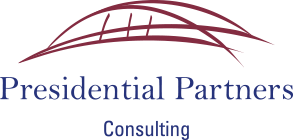 Recent objections to a proposal to move Ripon's dispatch center from Ripon City Hall to Fond du Lac County have come in the form of first-person testimonials which, while gratifying in their endorsement of Ripon's stellar emergency personnel, unwittingly make the case...
For more than 40 years, Jeff Danker has worked to protect people. For the last 28 years, he has done much as the sheriff of Pottawattamie County. During that time, he and his staff have worked diligently to make sure the county stayed current with the technological...
Thank you to Hanusa, Dawson on 911 bill On behalf of Iowa APCO and Iowa NENA, we want to thank the 88th General Assembly of the Iowa Legislature for passing Senate File 2373. This bill made an important change to Iowa law by defining telecommunicators/911 dispatchers...
I have been watching the discussions on the 911 system at the City Council level. As someone who worked on the team that installed the initial system and was the team leader for the development and installation of the radio communications system project in FdL County...
We all know the job; we all know the right way to do this job.
The post Do The Job Right appeared first on The Journal of Emergency Dispatch.
We Speak Dispatch is a group of 911 professionals discussing topics from the headlines, topics that are fun and interesting, topics that you care about. Our engaging conversations are designed to inspire more conversations, so if you have a topic you'd like to see...
Stay Up to Date With The Latest News & Updates
Share Your Story
Join our community to share your experience and connect and collaborate with colleagues.
Join Our Newsletter
Get the latest News, Articles, and Insights from AllThingsECC.com weekly in our newsletter.