Top Comm Center Headlines
Brad Timberlake
FARMINGTON – Tuesday, the county commissioners approved the hire of Brad Timberlake as the communications director at the Franklin County Regional Communications Center.
Timberlake, 37, lives in Jay with his family. He has been in public safety since 2002, starting as a volunteer firefighter. He attended college for fire science and then worked in the Jay Police Department dispatch center before it was regionalized. He has worked law enforcement patrol in Jay and Livermore Falls, and part-time patrol in multiple agencies overlapping with full-time jobs at Franklin and Somerset Dispatch Centers.
He spent two years at Franklin Dispatch, following eight years at Somerset County Dispatch, where he started as a dispatcher and was promoted to dispatch supervisor after three months.
September marked Timberlake's five years as a dispatch supervisor at the Lewiston-Auburn 911 center, which is reported to be the third busiest 911 communications center in the state of Maine, based on average call volume.
Timberlake has 16 years total experience in dispatch and 12 years as a dispatch supervisor, along with a total of 14 years in law enforcement patrol.
Commissioner Bob Carlton sat in on one of the interviews with Timberlake and stated Tuesday that he was very impressed. The commissioners unanimously approved the hire.
Timberlake will start the job December 5, 2022.
Subscribe to Comm Center News
Get the latest News, Articles, and Insights from AllThingsECC.com weekly in our newsletter.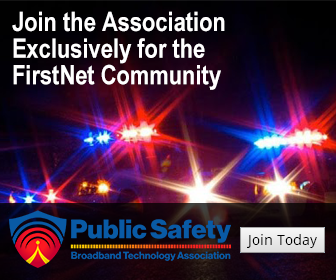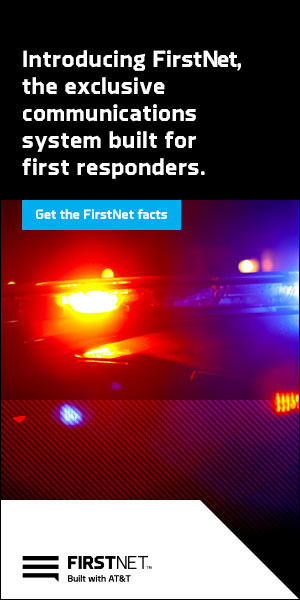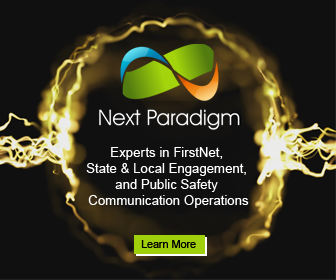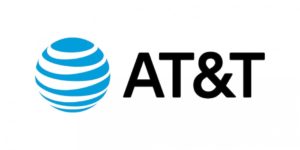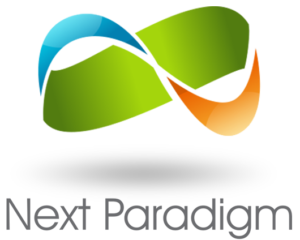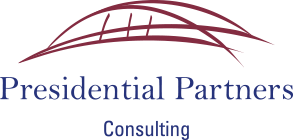 To the Editor,Did you know Brown County has 279 emergency responder positions filled? Did you know that in addition to community fire departments, police departments, dispatch, the sheriff's department and our county wide ambulance service, we also have a mounted search and rescue team (which uses horses & riders to search off the beaten path during an emergency) and Squad 48 (which extract people from vehicle accidents & other emergencies requiring special equipment)?The men and women doing these jobs are not doing it for fame and fortune. They are doing it because they feel called to serve and protect their community…to make it a better and safer place for themselves, their families and ALL of us.BCLA was privileged to honor Brown County's 279 emergency responders on Patriot Day – Saturday, September 11, 2021. On a day filled with much emotion – the 20th anniversary of 9/11 – we remembered those that gave the ultimate sacrifice at the World Trade Center in New York City. Then we said thank you to our Brown County First Responders because we never know when that opportunity could be taken from us.THANK YOU to the almost 200 people who participated in the procession and ceremony and another approximately 70 people who took advantage of the World Trade Center Virtual Tour at Arrow Twin Theatre. If you were unable to attend Saturday's events, we encourage you to take a moment, pick a specific emergency responder &/or a department and send a handwritten thank you to them. Brown County departments honored on Saturday included:Everest Fire DepartmentFairview Fire DepartmentHiawatha Fire DepartmentRescue Squad 48 & Town & Country EMSHorton Fire DepartmentIoway Tribal Fire DepartmentKickapoo Tribal Fire DepartmentMorrill Fire DepartmentPowhattan Fire DepartmentRobinson Fire DepartmentBrown County Sheriff, Dispatchers & Mounted Search & RescueHiawatha PoliceHorton Police & DispatchersIoway Tribal Law EnforcementKickapoo Tribal Law EnforcementReginal Highway TroopersSac & Fox Tribal Law EnforcementIf you were unable to see the Virtual Tour we invite you to visit this link so you can watch from home. The link will be active through Sunday, September 19. https://www.911memorial.org/demand-tours PASSWORD: NC9DNVWe also want to give a BIG THANK YOU to the other groups and individuals who helped make these Patriot Day events possible:Lingling (Rachel) Zhang, Arrow Twin TheatreLynn Allen, Brown County Historical SocietyWilliam Geisendorf, Hiawatha Family DentistryBrad Unruh & Monte Unruh, Jackrabbit CoffeeLauren Lock, McDonald'sMatt Bartlett, SonicJoan Stoller, American Heritage Girls Troop #KS2315Laura Hooper, Scout Troop #313Matthew Leahy, Hiawatha High ArtKarie Covert, Hiawatha Middle ArtMike Dunaway, Zion Lutheran ChurchRichard Lehmkuhl, Eternal HopeSteve Stoller, Sabetha Thrivent FinancialSpencer Madison, vocalistSarah Kleopfer, vocalistJudy Bruning, pianistJoey May, Hiawatha WorldHorton HeadlightHiawatha Kiwanis ClubBrown County CommissionersHiawatha City CommissionersBrown County Home GuardBlake Ezra Burton Memorial FundSubmitted by: Brown County Liberty Alliance – Patriot Day CommitteeJerry & Jeanette AllerStuart & Amanda AllerLucas & Kendra HeinenBrian & Annette Hoskins
Stay Up to Date With The Latest News & Updates
Share Your Story
Join our community to share your experience and connect and collaborate with colleagues.
Join Our Newsletter
Get the latest News, Articles, and Insights from AllThingsECC.com weekly in our newsletter.