Top Comm Center Headlines
ALBANY COUNTY, N.Y. — Albany County Sheriff Craig D. Apple, Sr. announced the grand opening of the new Albany County E911 Center/Emergency Operations Center in Clarksville.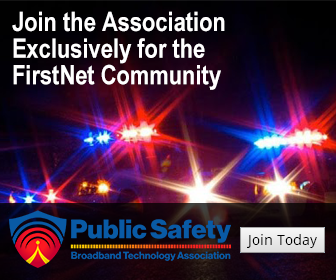 Subscribe to Comm Center News
Get the latest News, Articles, and Insights from AllThingsECC.com weekly in our newsletter.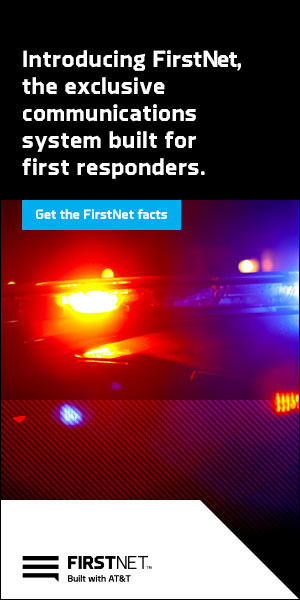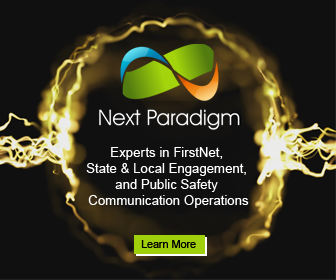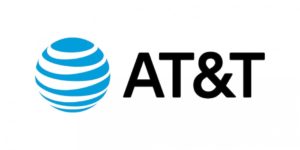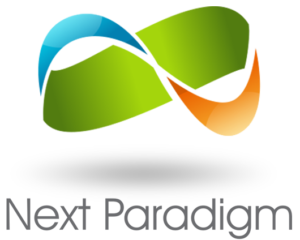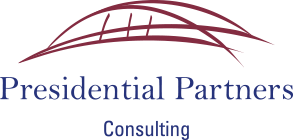 By Mike De Felice Special to Bainbridge Island Review It's 2 a.m. and a police officer has pulled over a driver on an isolated rural road on suspicion of driving under the influence. The officer calls for back-up before approaching the vehicle, but emergency dispatch...
In your day-to-day work life, have you ever stopped to wonder why you continue to come in to work every day? Why the PSAP life? More specifically, why you are an emergency services telecommunicator? Bills, boredom, family to support, or just getting out of the house?...
Please Support Local Advertisers On September 20, 2021, the Ipswich Select Board voted unanimously to reject joining the North Shore Regional 911 center which would have closed our local 911 Communications Center. We understand it is the job of the Town Manager and...
To the Editor,Did you know Brown County has 279 emergency responder positions filled? Did you know that in addition to community fire departments, police departments, dispatch, the sheriff's department and our county wide ambulance service, we also have a mounted search and rescue team (which uses horses & riders to search off the beaten path during an emergency) and Squad 48 (which extract people from vehicle accidents & other emergencies requiring special equipment)?The men and women doing these jobs are not doing it for fame and fortune. They are doing it because they feel called to serve and protect their community…to make it a better and safer place for themselves, their families and ALL of us.BCLA was privileged to honor Brown County's 279 emergency responders on Patriot Day – Saturday, September 11, 2021. On a day filled with much emotion – the 20th anniversary of 9/11 – we remembered those that gave the ultimate sacrifice at the World Trade Center in New York City. Then we said thank you to our Brown County First Responders because we never know when that opportunity could be taken from us.THANK YOU to the almost 200 people who participated in the procession and ceremony and another approximately 70 people who took advantage of the World Trade Center Virtual Tour at Arrow Twin Theatre. If you were unable to attend Saturday's events, we encourage you to take a moment, pick a specific emergency responder &/or a department and send a handwritten thank you to them. Brown County departments honored on Saturday included:Everest Fire DepartmentFairview Fire DepartmentHiawatha Fire DepartmentRescue Squad 48 & Town & Country EMSHorton Fire DepartmentIoway Tribal Fire DepartmentKickapoo Tribal Fire DepartmentMorrill Fire DepartmentPowhattan Fire DepartmentRobinson Fire DepartmentBrown County Sheriff, Dispatchers & Mounted Search & RescueHiawatha PoliceHorton Police & DispatchersIoway Tribal Law EnforcementKickapoo Tribal Law EnforcementReginal Highway TroopersSac & Fox Tribal Law EnforcementIf you were unable to see the Virtual Tour we invite you to visit this link so you can watch from home. The link will be active through Sunday, September 19. https://www.911memorial.org/demand-tours PASSWORD: NC9DNVWe also want to give a BIG THANK YOU to the other groups and individuals who helped make these Patriot Day events possible:Lingling (Rachel) Zhang, Arrow Twin TheatreLynn Allen, Brown County Historical SocietyWilliam Geisendorf, Hiawatha Family DentistryBrad Unruh & Monte Unruh, Jackrabbit CoffeeLauren Lock, McDonald'sMatt Bartlett, SonicJoan Stoller, American Heritage Girls Troop #KS2315Laura Hooper, Scout Troop #313Matthew Leahy, Hiawatha High ArtKarie Covert, Hiawatha Middle ArtMike Dunaway, Zion Lutheran ChurchRichard Lehmkuhl, Eternal HopeSteve Stoller, Sabetha Thrivent FinancialSpencer Madison, vocalistSarah Kleopfer, vocalistJudy Bruning, pianistJoey May, Hiawatha WorldHorton HeadlightHiawatha Kiwanis ClubBrown County CommissionersHiawatha City CommissionersBrown County Home GuardBlake Ezra Burton Memorial FundSubmitted by: Brown County Liberty Alliance – Patriot Day CommitteeJerry & Jeanette AllerStuart & Amanda AllerLucas & Kendra HeinenBrian & Annette Hoskins
Candace Baker, a New York Police dispatcher on Sept. 11, 2001 who spent the whole day taking missing persons calls, tells Newsmax that Americans need to return to the sense of unity and compassion that united them in the days following the terrorist attacks...
Gloria is the mayor of San Diego and lives in Mission Hills. Fletcher is chair of the San Diego County Board of Supervisors and lives in City Heights. Not all emergencies are alike. Police officers respond to crimes. Firefighters respond to fires. Paramedics respond...
Stay Up to Date With The Latest News & Updates
Share Your Story
Join our community to share your experience and connect and collaborate with colleagues.
Join Our Newsletter
Get the latest News, Articles, and Insights from AllThingsECC.com weekly in our newsletter.