Disasters, terrorist attacks, and network outages have demonstrated the limitations of the 9-1-1 system. Emergency communications centers that remain focused on 9-1-1 as the singular emergency reporting channel fall short of providing a comprehensive emergency...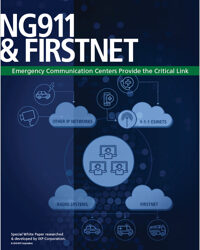 A review by IXP, LLC describing how the interconnection between NG911 and FirstNet integrate.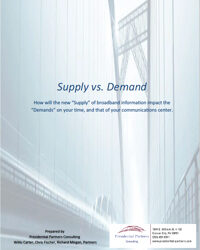 An in depth study by Presidential Partners Consulting on the future of telecommunicators and how they may function in high tech emergency communications centers.
Stay Up to Date With The Latest News & Updates
Share Your Story
Join our community to share your experience and connect and collaborate with colleagues.
Join Our Newsletter
Get the latest News, Articles, and Insights from AllThingsECC.com weekly in our newsletter.