Top Comm Center Headlines
No Results Found
The page you requested could not be found. Try refining your search, or use the navigation above to locate the post.
Every second counts in emergency response. That is why real-time communications across multiple agencies and multiple jurisdictions—as well as inside and outside buildings-- is critical to ensure the safety of citizens. These communications vehicles are increasingly...
read more
Last week was the first live IWCE conference since 2019. Meanwhile, on the last day of September, the Federal Communications Commission (FCC) voted 4-0 in favor of moving forward with the Eighth Notice of Proposed Rulemaking for 4.9-GHz spectrum. One large Land Mobile...
Subscribe to Comm Center News
Get the latest News, Articles, and Insights from AllThingsECC.com weekly in our newsletter.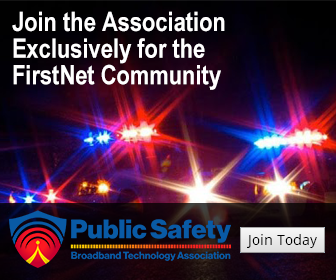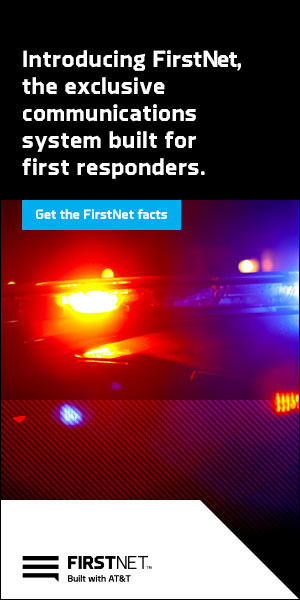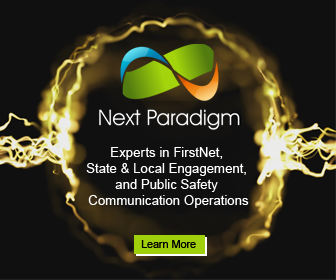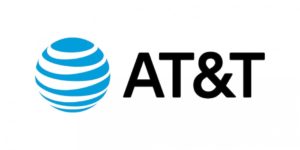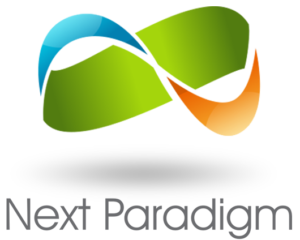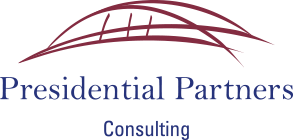 Thank you to Hanusa, Dawson on 911 bill On behalf of Iowa APCO and Iowa NENA, we want to thank the 88th General Assembly of the Iowa Legislature for passing Senate File 2373. This bill made an important change to Iowa law by defining telecommunicators/911 dispatchers...
I have been watching the discussions on the 911 system at the City Council level. As someone who worked on the team that installed the initial system and was the team leader for the development and installation of the radio communications system project in FdL County...
We all know the job; we all know the right way to do this job.
The post Do The Job Right appeared first on The Journal of Emergency Dispatch.
We Speak Dispatch is a group of 911 professionals discussing topics from the headlines, topics that are fun and interesting, topics that you care about. Our engaging conversations are designed to inspire more conversations, so if you have a topic you'd like to see...
Luke Wilson hosts ABC's new documentary-ish reality show Emergency Call from what I can only imagine is an escape room. There's no other explanation for the hodgepodge of props that surround him, like the series of six clocks on the wall—the kind that show the current...
When we last considered the Emergency Communications Center in this space, some 18 months ago, we were lamenting the horde of problems afflicting one of the most important service agencies in the community. Problems were so bad that the new executive director had quit...
Stay Up to Date With The Latest News & Updates
Share Your Story
Join our community to share your experience and connect and collaborate with colleagues.
Join Our Newsletter
Get the latest News, Articles, and Insights from AllThingsECC.com weekly in our newsletter.