Top Comm Center Headlines
Public safety communications officers, commonly know as 911 dispatchers, play a vital role in protecting the life and property of Barton County citizens, a role only heightened during the COVID-19 pandemic. That is the crux of a proclamation adopted by the County Commission Monday morning marking this as National Public Safety Communications Officers Week. "Most of the time, the dispatcher is rarely thought of or recognized as the first line of help," 911 Director Dena Popp said. "We are the face that is never seen. We are the golden glue that holds it all together."Dispatchers in Barton County are proud to serve his profession, and continue to despite rarely being told, good job or thank you, Popp said."I think sometimes people don't understand your job, and I certainly hope they don't feel that coming from this commission," District 5 Commissioner Jennifer Schartz said. "We really are very appreciative that they do."
District 2 Commissioner Barb Esfeld said Popp gave her a tour of the 911 center and she saw that it was not an easy job. "I want them to know how much we as commissioners do appreciate them, and they do a wonderful job."A challenging year"In times of intense personal crisis, community-wide disasters, and now this COVID-19 pandemic, the first point for those seeking emergency services is 911," Popp said. There have been many changes over the last year with new procedures facing callers because of the outbreak."The public safety communication centers that received these calls have emerged as the first and single point of contact for people seeking immediate relief during an emergency," she said. Amid this pandemic, Popp said two calls stood out in her mind. First was a truck driver who passed through Barton County, but wound up on a ventilator in Oklahoma City with COVID. The hospital worked with local dispatchers to track down family members. The second was from a family member who would appreciated the positive contact they had with the 911 Center.On March 29, 2020, Kansas Gov. Laura Kelly signed Senate Bill 40 that designated dispatchers as emergency responders along with law enforcement, fire fighters. That was after about a year-long effort by Kansas chapter of the Association of Public-Safety Communications Officials and National Emergency Number Association. 
"Each dispatcher has exhibited compassion, understanding and professionalism during the performance of their job in the past year," Popp said. A difficult job"If you have an emergency, whether it's medical, fire, an accident or a crime, who do you call for help? When you think of who responds in emergencies when you think most people would say police, sheriff fire or EMS," she said. "But who is the first entity you speak with when you call for help? It's your 911 dispatch center."Even if one calls the sheriff's department or police department, they'll transfer them to dispatch. Dispatch will ask pertinent questions to get the appropriate units responding, Popp said. They also run names, vehicle tags and driver's licenses for officers, log all radio transmissions, as well as take 911 calls."We listened to callers reporting crime, civil matters, medical emergencies, fires, even those in mental crisis," she said. "Dispatchers are the lifeline for officers and other emergency responders."Dispatching is often perceived as an easy job where one just sits behind the desk and answers phones and radios. "However, being an emergency dispatcher is not for everyone." she said.It necessitates rotating shifts, time away from family, even on the holidays and weekends. They must have thick skin, patience and the ability to handle high stress, and the ability to multi-task at high levels.
"It requires the ability to handle those who curse at you and yell at you, the ability to show empathy and understanding. It requires the strength not to break down when a loved one collapses or a baby quits breathing, or when you have an hysterical caller whose house is on fire with pets are family inside," she said. They have to act quickly to gather necessary information and get it to the responders. According to the proclamation, "communications officers are the first and most critical contact citizens have with emergency services, and they are the single vital link for emergency responders, monitoring their activities by radio, providing them information and insuring their safety, she said. Barton County Communications Officers have contributed substantially to the apprehension of criminals, suppression of fires and treatment of patients."In a related item, the commission has been invited to attend the Communications Department staff meeting at 6 p.m., Tuesday at the Communications Center, 1300 Stone, Great Bend.
Kansas, Missouri, Nebraska, and Iowa
Thursday, April 8, 2021 - 8:00 am PT/9:00 am MT/ 10:00 am CT/ 11:00 am ET
Colorado
Thursday, April 15, 2021 - 9:00 am PT/ 10:00 am MT/ 11:00 am CT/ 12:00 pm ET
N. Illinois, Michigan, Wisconsin, and Minnesota
Thursday, April 29, 202 - 8:00 am PT/9:00 am MT/ 10:00 am CT/ 11:00 am ET
Pennsylvania, New York, New Jersey, Maryland, and Massachusetts
Thursday, May 20, 2021 - 7:00 am PT/8:00 am MT/ 9:00 am CT/ 10:00 am ET
Florida, North Carolina, and South Carolina
Thursday June 10, 2021 - 7:00 am PT/8:00 am MT/ 9:00 am CT/ 10:00 am ET
Subscribe to Comm Center News
Get the latest News, Articles, and Insights from AllThingsECC.com weekly in our newsletter.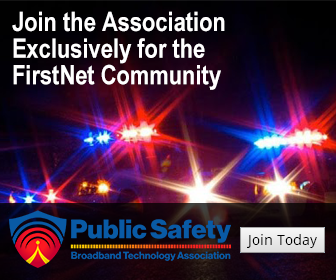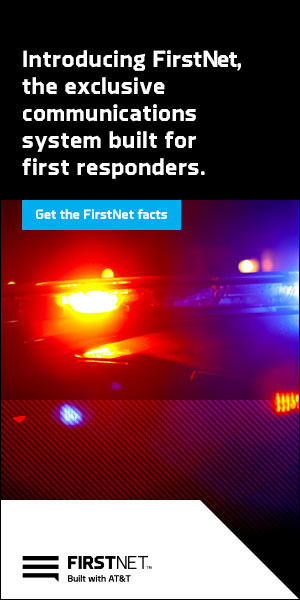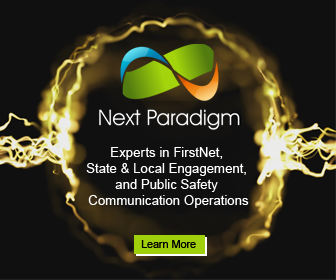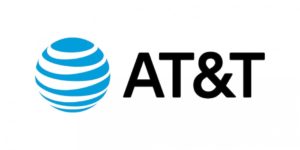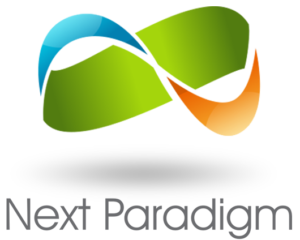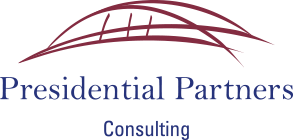 Recent objections to a proposal to move Ripon's dispatch center from Ripon City Hall to Fond du Lac County have come in the form of first-person testimonials which, while gratifying in their endorsement of Ripon's stellar emergency personnel, unwittingly make the case...
For more than 40 years, Jeff Danker has worked to protect people. For the last 28 years, he has done much as the sheriff of Pottawattamie County. During that time, he and his staff have worked diligently to make sure the county stayed current with the technological...
Thank you to Hanusa, Dawson on 911 bill On behalf of Iowa APCO and Iowa NENA, we want to thank the 88th General Assembly of the Iowa Legislature for passing Senate File 2373. This bill made an important change to Iowa law by defining telecommunicators/911 dispatchers...
I have been watching the discussions on the 911 system at the City Council level. As someone who worked on the team that installed the initial system and was the team leader for the development and installation of the radio communications system project in FdL County...
We all know the job; we all know the right way to do this job.
The post Do The Job Right appeared first on The Journal of Emergency Dispatch.
We Speak Dispatch is a group of 911 professionals discussing topics from the headlines, topics that are fun and interesting, topics that you care about. Our engaging conversations are designed to inspire more conversations, so if you have a topic you'd like to see...
Stay Up to Date With The Latest News & Updates
Share Your Story
Join our community to share your experience and connect and collaborate with colleagues.
Join Our Newsletter
Get the latest News, Articles, and Insights from AllThingsECC.com weekly in our newsletter.