Top Comm Center Headlines
This guidance applies to all first responders, including law enforcement, fire services, emergency medical services, and emergency management officials, who anticipate close contact with persons with confirmed or possible COVID-19 in the course of their work. Summary...
Arlington County applauds the decision by Gov. Ralph Northam to make the COVID-19 vaccine available to more Virginians, and County health and government officials are moving quickly to ramp up access for eligible Arlingtonians. "We are thankful that the state is...
UPCOMING WEBINARS
---
Thursday, January 21, 2021
9:00 a.m. PT/10:00 a.m. MT/11:00 a.m. CT/12:00 p.m. ET
Subscribe to Comm Center News
Get the latest News, Articles, and Insights from AllThingsECC.com weekly in our newsletter.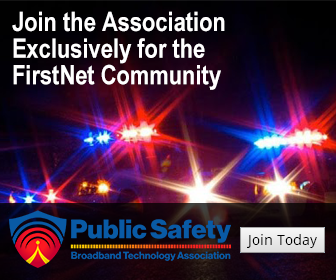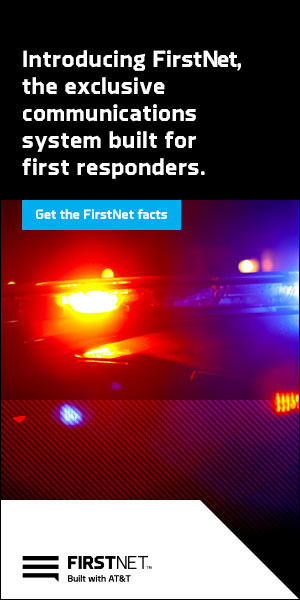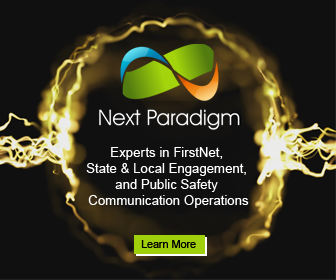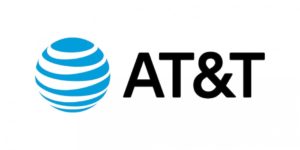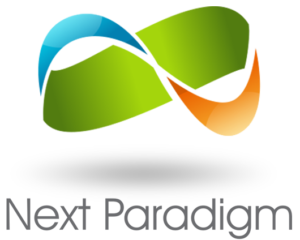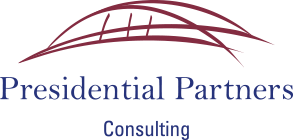 Luke Wilson hosts ABC's new documentary-ish reality show Emergency Call from what I can only imagine is an escape room. There's no other explanation for the hodgepodge of props that surround him, like the series of six clocks on the wall—the kind that show the current...
When we last considered the Emergency Communications Center in this space, some 18 months ago, we were lamenting the horde of problems afflicting one of the most important service agencies in the community. Problems were so bad that the new executive director had quit...
Eric Harne
Dealing with irritated, angry people is periodically part of the emergency dispatcher's job description. This can be particularly troublesome when dealing with life-or-death situations and the person on the other end of the phone is belligerent and angry. Since it's an issue that won't go away, it becomes a matter of defusing the anger and resolving the caller's problem without resorting to anger and creating a more significant problem.
The residents of Portland are getting a look at the future of police services, and response time in Portland. It's not going to be pretty, judging from this Oregonian headline:"Intruder with knife, boy being held: No Portland police response for 1 hour, 36...
When faced with an emergency, we're taught to recognize another group of essential unsung heroes: 9-1-1 dispatchers. Every day in over 6,000 public safety call centers in the U.S., 9-1-1 dispatchers are picking up the phone to help people in crisis, some facing their...
Editor's Note: Eric Harne's column describing Communications Mapping (posted on the Journal website) drew such a large readership that we decided to ask him a few questions about his system. He graciously accepted. His Angry Customer Protocol (ACP) (July/August 2020 Journal) is available in the July/August 2020 issue of the Journal.
Stay Up to Date With The Latest News & Updates
Share Your Story
Join our community to share your experience and connect and collaborate with colleagues.
Join Our Newsletter
Get the latest News, Articles, and Insights from AllThingsECC.com weekly in our newsletter.