Read Full Article | View Source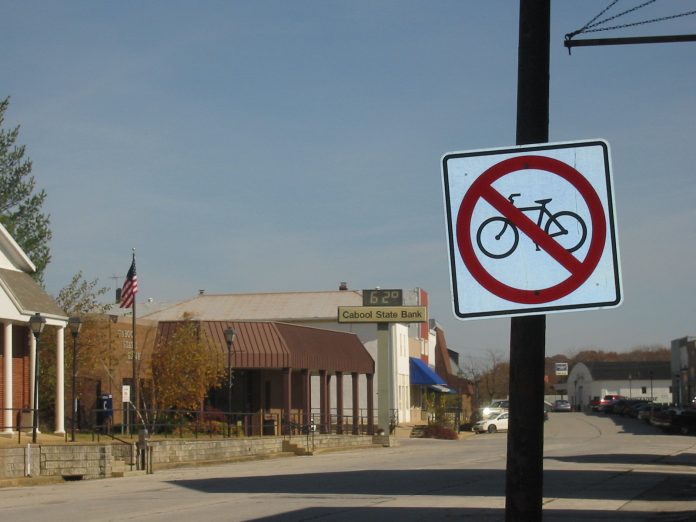 There has been a temporary change to the Cabool overnight dispatching service. Having started on May 6th, calls for service to Cabool Police Department or Cabool Fire Department are being routed through Texas County's 911 dispatch center instead of through a local dispatcher.
Between the hours of 6:00 p.m. and 6:00 a.m., calls to the emergency line will automatically be forwarded to Texas County 911 and appropriate response units will be dispatched.