Read Full Article | View Source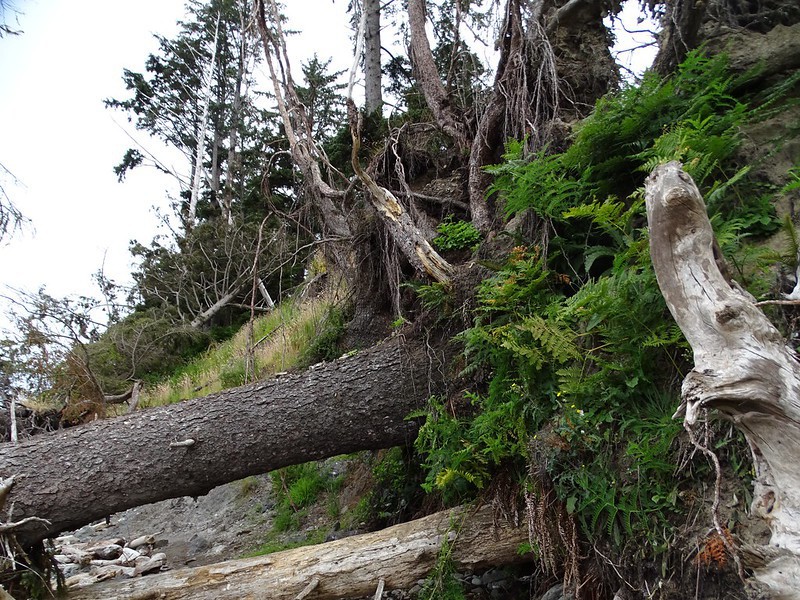 Since last week Friday, the Norwegian public safety emergency communication network, Nødnett, was down in several places in the south of Norway. This was caused by a severe storm.
Currently, the network availability of Nødnett has improved in several places in southern Norway, and coverage of Nødnett is on the way back, including in the Telemark region, which has been one of the areas affected by the storm, says department director Sigurd Heier in the Directorate for Safety and Emergency Preparedness ( DSB) at 13 o'clock on Monday.
Earlier on Monday, Heier explained that they followed the situation closely, and that there is an ongoing dialogue with local power companies and Telenor to restore normal operations. We also have our own ground crews out to correct any other faults that may have occurred at the base stations, Heier said…