Read Full Article | View Source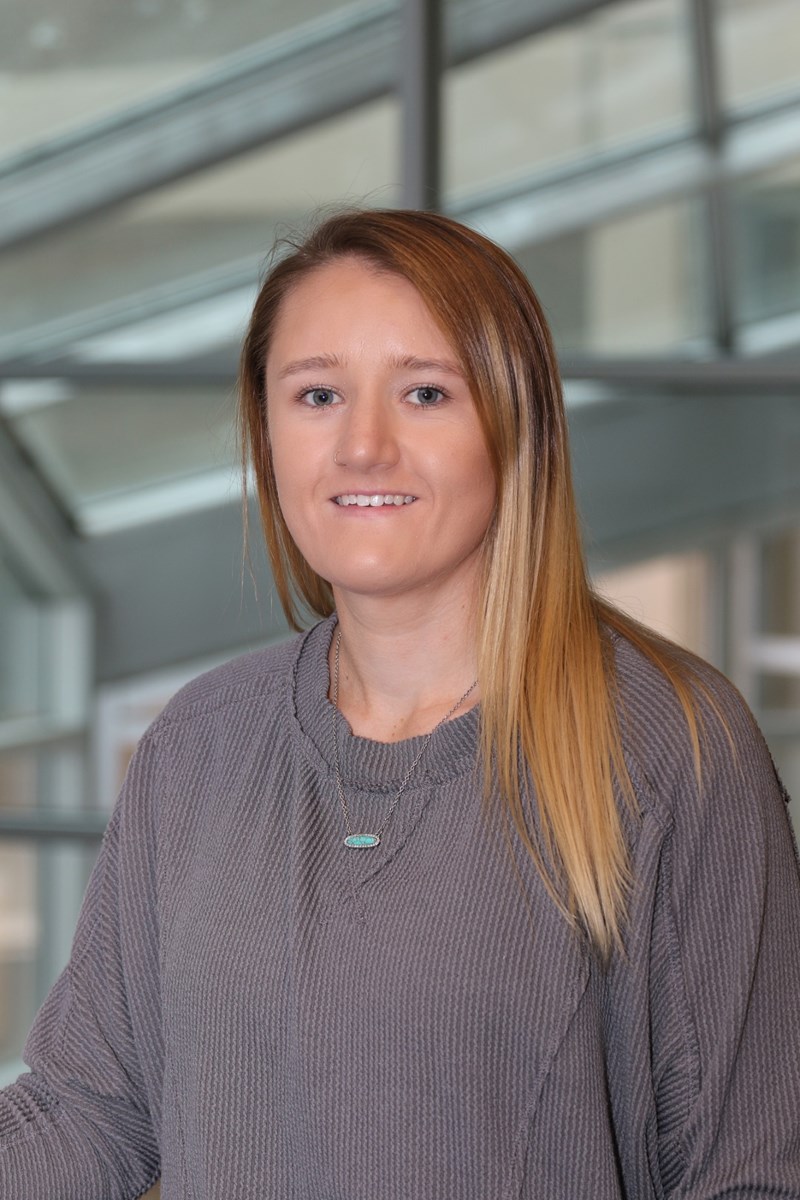 Most community members know to call 911 in case of an emergency. But who picks up the phone on the other end? That's the work of our incredible dispatch team at the Longmont Emergency Communications Center (LECC). This week we were lucky enough to sit down with Communications Specialist Shelby Johns to talk about everything that goes into her job in emergency dispatch.
1. Where are you from and how long have you been doing your job?
I was born and raised in Longmont but now live in a border community. Not only am I a 911 dispatcher at the Longmont Emergency Communications Center but I am also on the tactical SWAT dispatch team and a member of the police peer support group. And I've been doing this since 2014…