Read Full Article | View Source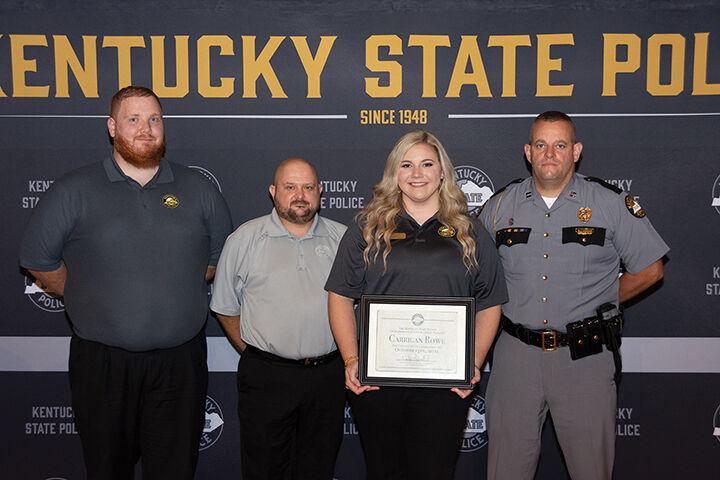 On Oct. 15, Gov. Andy Beshear and the Kentucky State Police announced that 16 telecommunicators representing 11 posts located throughout the commonwealth have graduated KSP's in-house telecommunications academy.
Present-day emergency services communication centers require several qualities and characteristics that are imperative, including the ability to handle high stress, challenging conditions; flexible work schedules; empathy toward others and the ability to learn and adapt, especially in areas of technology.
The graduates of Class 18 received 196 hours of instruction over five weeks. Major training areas include legal liability, limits of telecommunicator authority, telecommunicator's role in public safety, interpersonal communications, customer service, combating stress, ethics and confidentiality, responder safety, essential fire dispatch, state emergency operations plans, criminal justice information systems, cardiopulmonary resuscitation, first aid training, emergency medical dispatch and special needs callers…