Read Full Article | View Source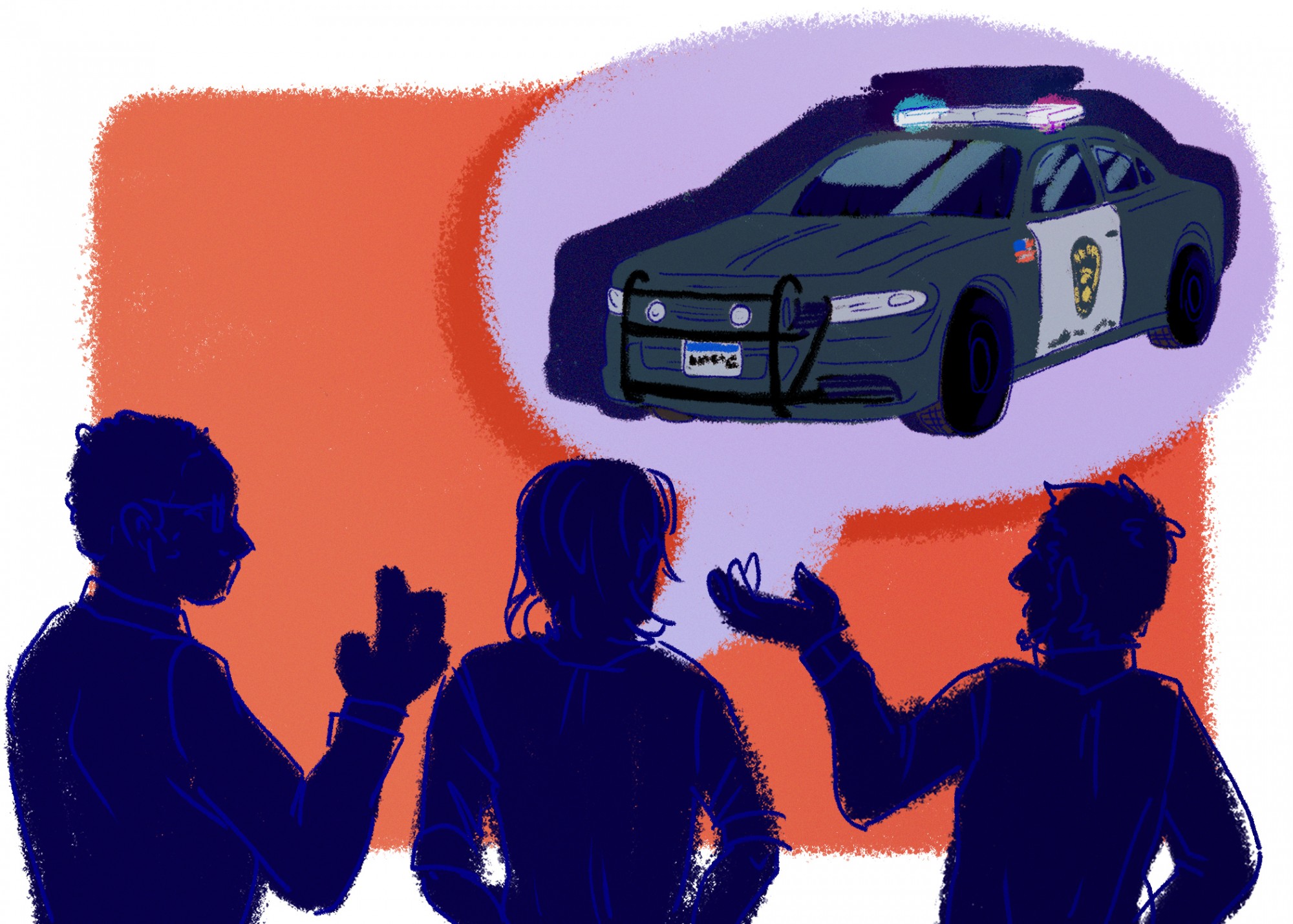 The ballot amendment would shift power away from the Minneapolis Police Department and instead create a department of public safety — here's what that means.
For over a year, activists have been advocating to defund the police and shift power to other public safety professionals. Some of these activists say they see the Yes 4 Minneapolis charter amendment as their chance to make this happen.
On Nov. 2, citizens of Minneapolis will be able to vote "yes" or "no" on whether to replace the Minneapolis Police Department (MPD) with a new Department of Public Safety. The new structure would aim to take a more comprehensive approach to public safety through multiple divisions of public health professionals…