Read Full Article | View Source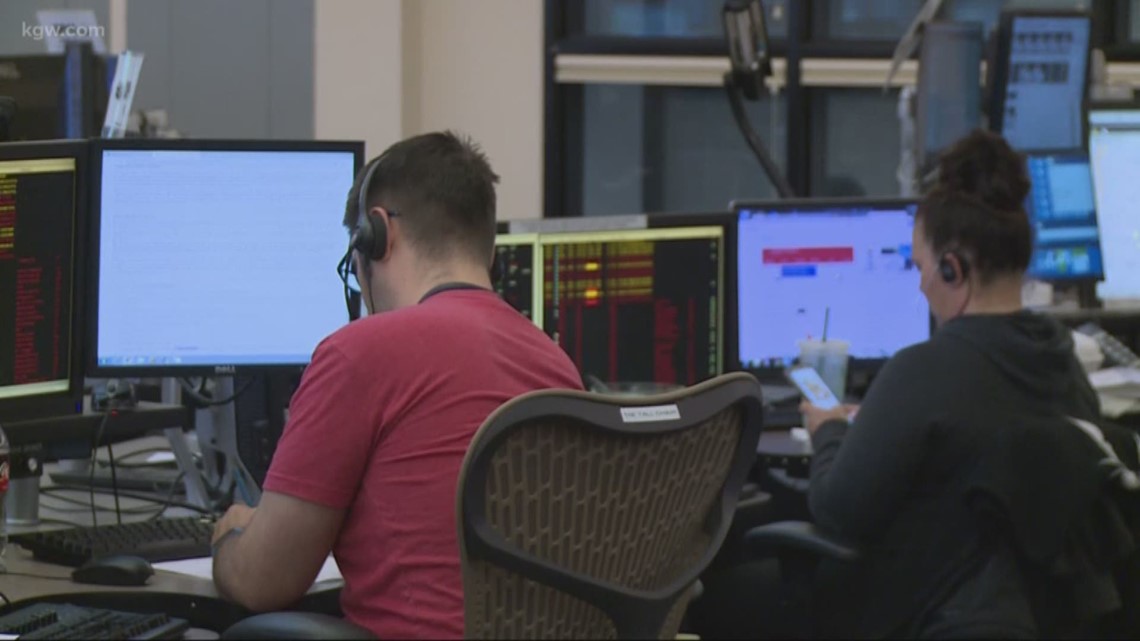 "You'll actually be talking to an intelligent computer who will help to direct you to the resources that you need," explained city commissioner Mingus Mapps.
PORTLAND, Ore. — City commissioner Mingus Mapps hopes to improve 911 wait times by installing artificial intelligence software to help answer nonemergency calls.
Mapps hopes the automated system will be up and running by the end of the year, as first reported by Willamette Week.
"When you call into the nonemergency number, instead of getting a live human being, you'll actually be talking to an intelligent computer who will help to direct you to the resources that you need," Mapps told KGW…