Read Full Article | View Source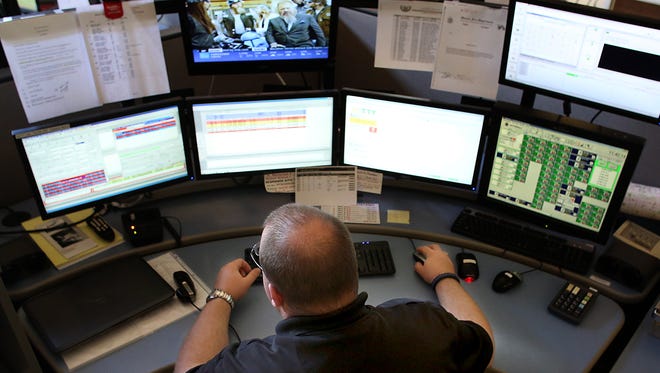 MUNCIE, Ind. — Phone problems on Thursday afternoon apparently left some callers unable to reach dispatchers at Delaware County's 911 dispatch center.
Muncie Police Chief Nate Sloan said about 5 p.m. the county's 911 service had apparently been restored, and that technicians were now working to restore non-emergency numbers at the dispatch center.
Those unable to reach 911 by phone can also send text messages — to 911.
County officials indicated 911 phone systems had been "restored to full functionality" by about 7 p.m.
Thursday's phone problems not limited to Muncie or Delaware County…