Read Full Article | View Source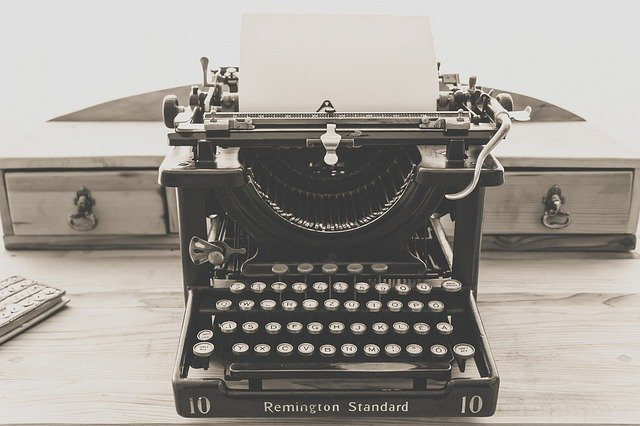 Please Support Local Advertisers
On September 20, 2021, the Ipswich Select Board voted unanimously to reject joining the North Shore Regional 911 center which would have closed our local 911 Communications Center.
We understand it is the job of the Town Manager and the select board to look at every avenue in the best interest of the town, and to do their due diligence to come to the best decision therein.
We thank the select board for giving everybody a voice and are extremely thankful that after weeks of fact finding, they decided to keep our local communications center open and operational.