Read Full Article | View Source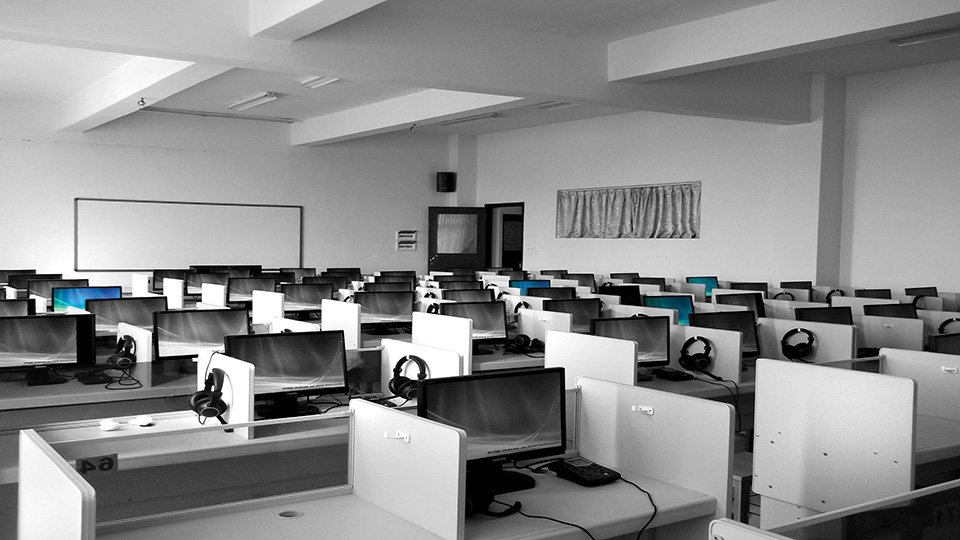 Last month Durham City Council member DeDreana Freeman called 911 to report that a 17-year-old boy had been shot in the parking lot of a convenience store at East Main and South Elm streets.
Freeman, who lives in the community, heard gunshots while inside her home. Her husband went outside to see what was going on after they heard a woman screaming.
Four minutes passed before an emergency dispatcher answered her call.
Freeman told the INDY that the 911 line rang repeatedly while she watched the teen's life energy bleed out into the asphalt…