Read Full Article | View Source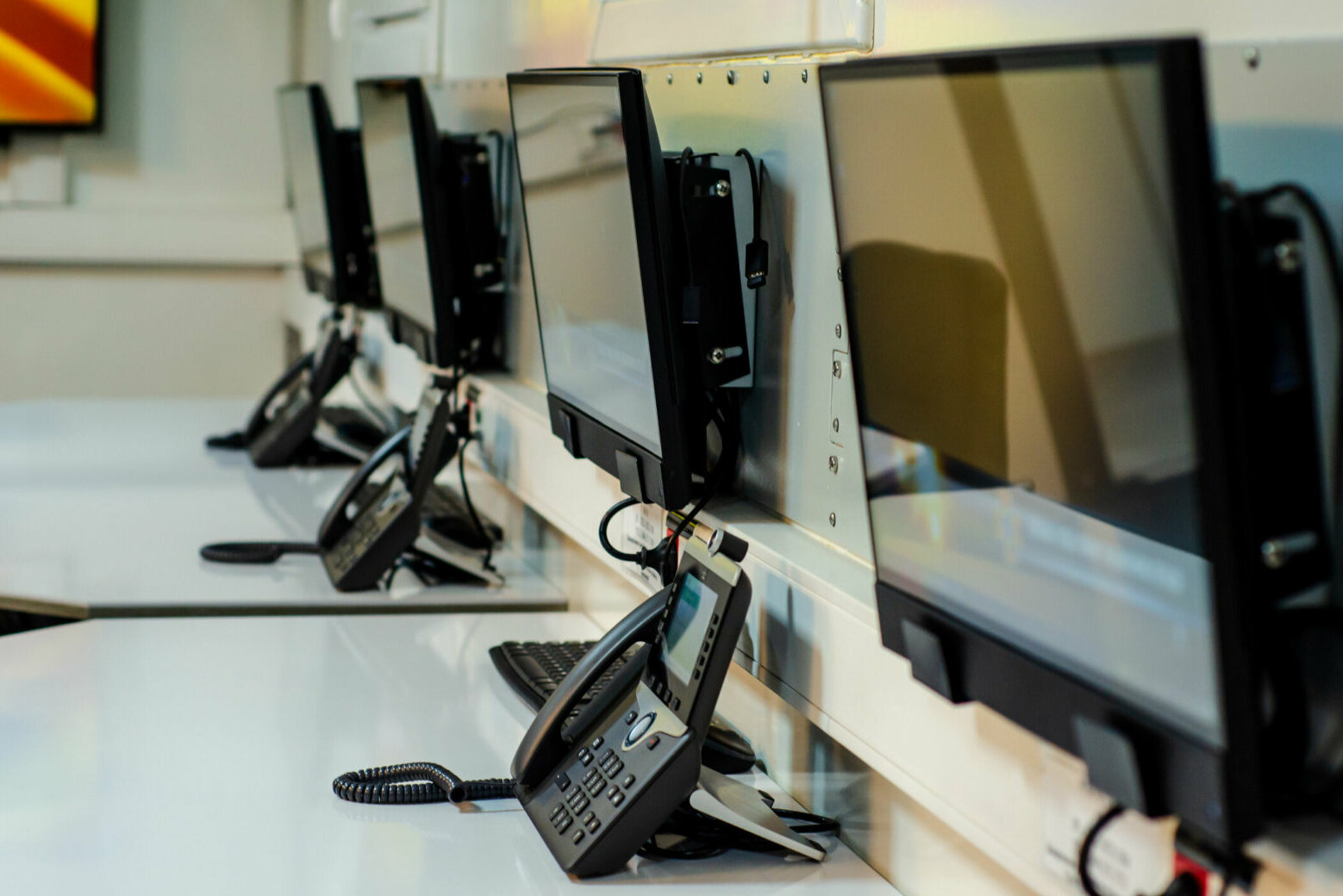 The head of Arlington, Virginia's Emergency Communications Center is addressing concerns that its current setup is problematic and even potentially dangerous.
"We are like every other 911 center in the country, which has traditionally struggled with staffing," center administrator Dave Mulholland told WTOP. "We're going to be very honest in acknowledging not every shift has optimal staffing."
However, Mulholland maintains that crucial positions have always remained filled, and that more people are being trained to fill needed roles.
In an email, a spokesperson said that while the center is now technically at full staffing levels after a previous shortage, approximately 30% of staff are in training and cannot yet work independently…