Read Full Article | View Source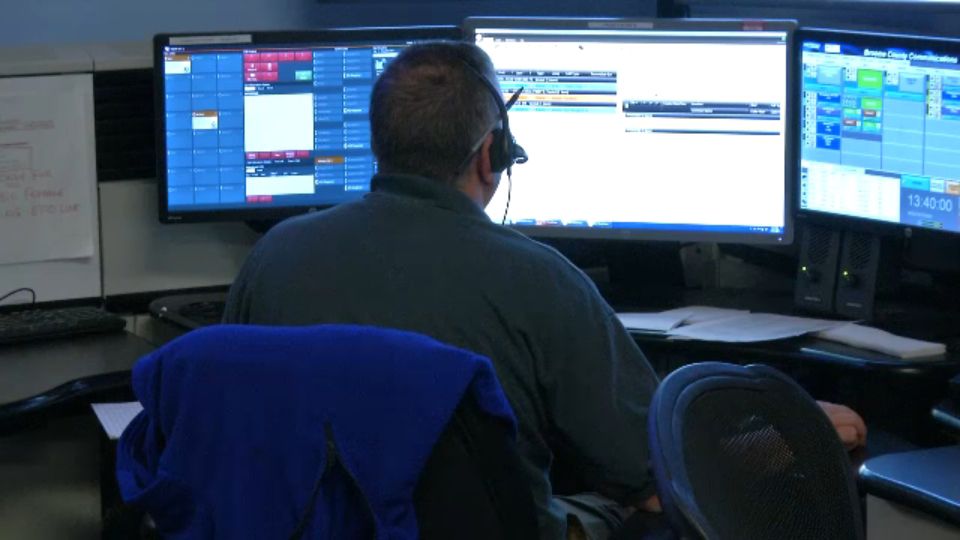 The Albany Firefighters' Union is once again raising the alarm over staffing levels at the city's dispatch center.
According to the union, just four dispatchers were working Saturday night.
Those four had to handle 911 calls, not just for fire, but for police and EMS as well.
In addition to taking emergency calls, dispatchers also handle non-emergency calls and send out emergency notifications, like the ones you get during a major storm…