Read Full Article | View Source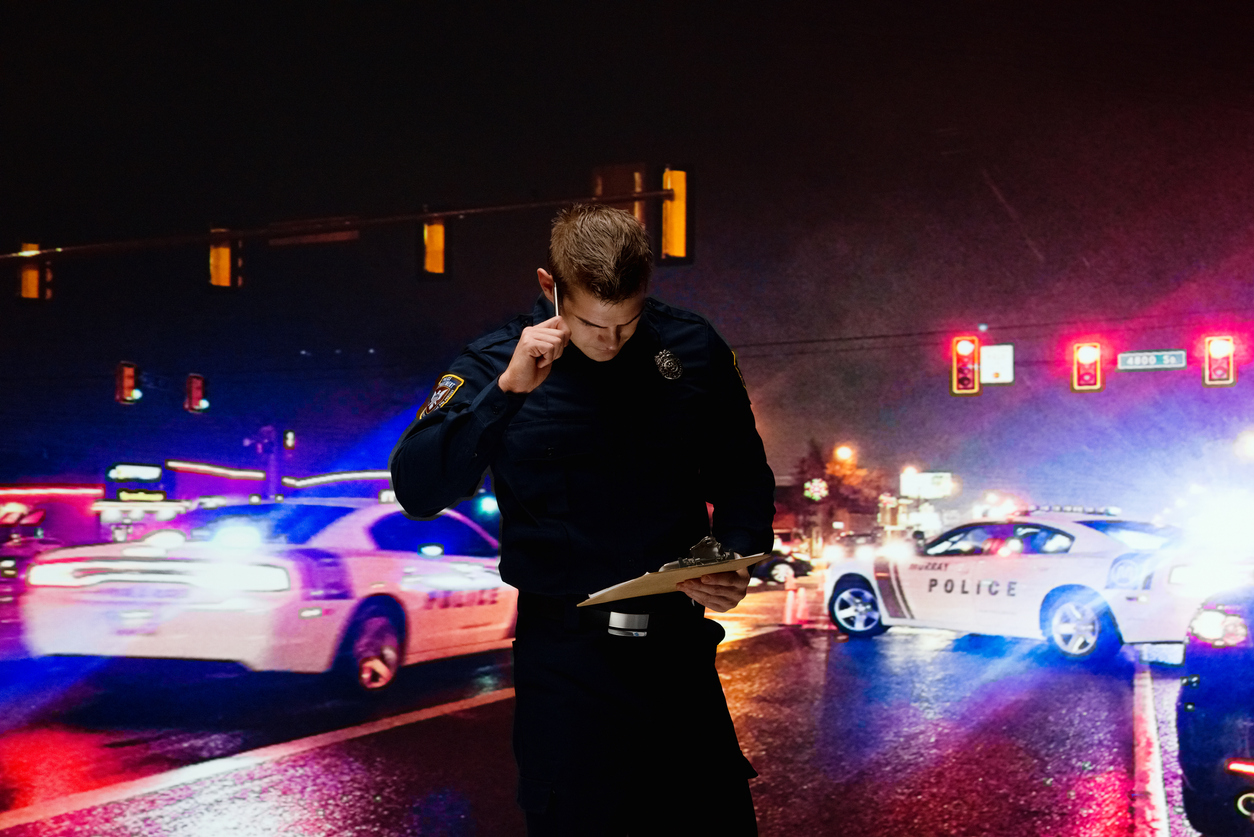 Department of Homeland Security teams are working to make aging IT infrastructure interoperable and ready for 5G emerging technology.
Norman Speicher was looking at colleges in Boston, Massachusetts, with his daughter when he made a 911 call on behalf of someone who suddenly fainted. His phone connected to a cell tower on the south side of the city, and algorithms routed the call to the wrong dispatch center, as the dispatcher informed him. This delayed help by four or five minutes.
The episode illuminates some of the interoperability cracks in computer-aided dispatch (CAD) systems between 911 call centers, first responders and law enforcement…