Read Full Article | View Source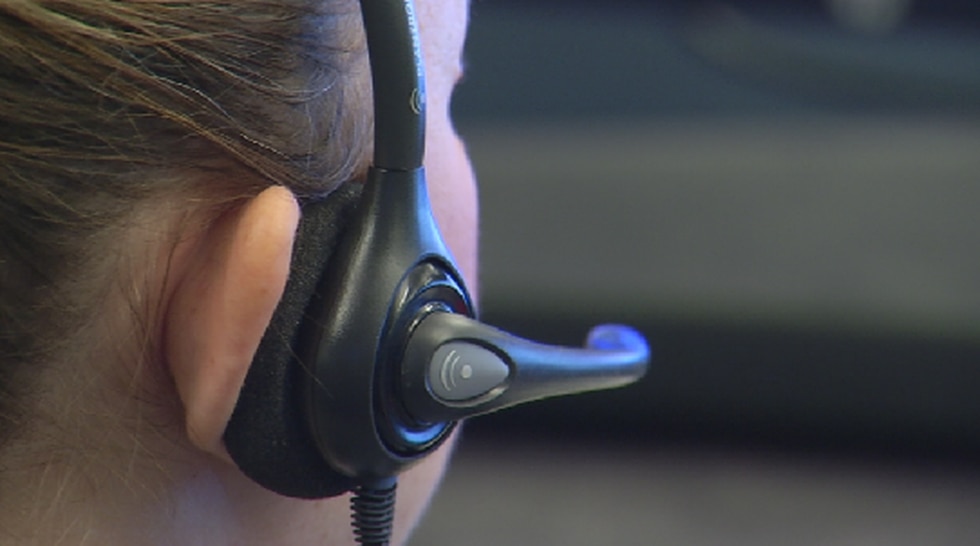 DUBOIS CO., Ind. (WFIE) – The Dubois County Sheriff's Office is warning the public about accidental 911 calls.
County dispatch officials estimate more than 30% of calls to the 911 center were accidental in 2020.
Officials tell us dispatchers in the county field more than 12,000 calls a year.
They tell us that many times when someone accidentally calls 911, the caller will hang up when they realize the mistake.
However, when the caller hangs up, they say there is no way for them to call back to see if there is an actual emergency.
Dispatchers have to assume the call is legitimate unless they learn otherwise…