Read Full Article | View Source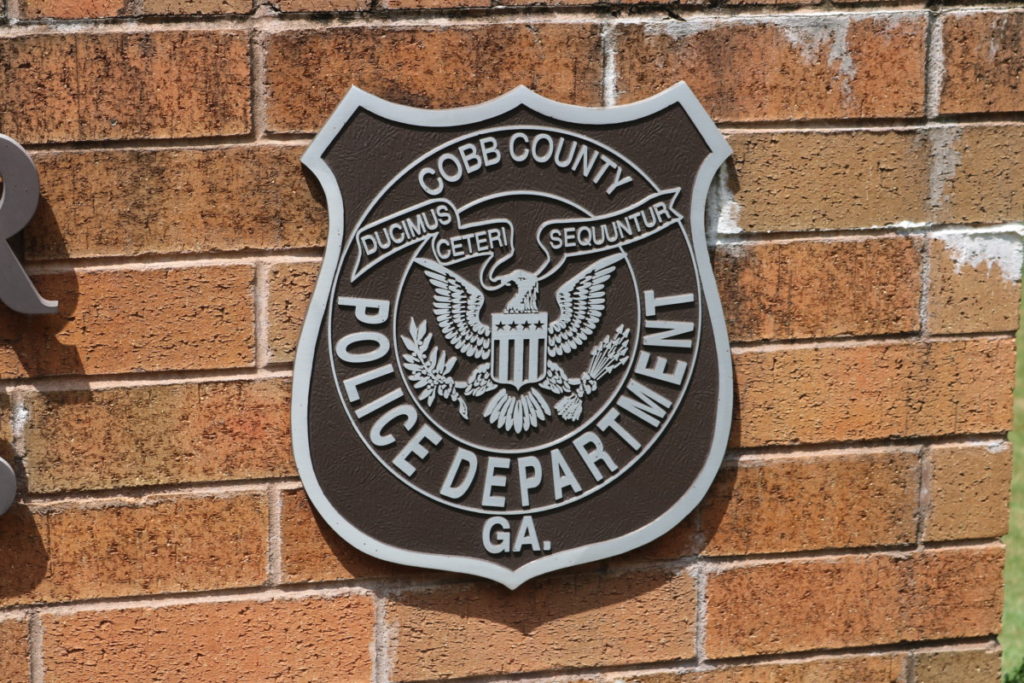 Cobb County E911 Director Melissa Alterio announced in a news release on the Cobb County website that her department was accredited for the seventh time by the Commission on Accreditation for Law Enforcement Agencies, Inc. (CALEA).
Cobb County E911 was first accredited by CALEA in 2002. Reassessments are conducted every four years.
According to the news release, "Only approximately one percent of over 8,500 communications agencies nationwide can claim the recognition of being a CALEA accredited communications agency."
Due to the COVID-18 pandemic, the reassessment was conducted virtually on July 15…