Read Full Article | View Source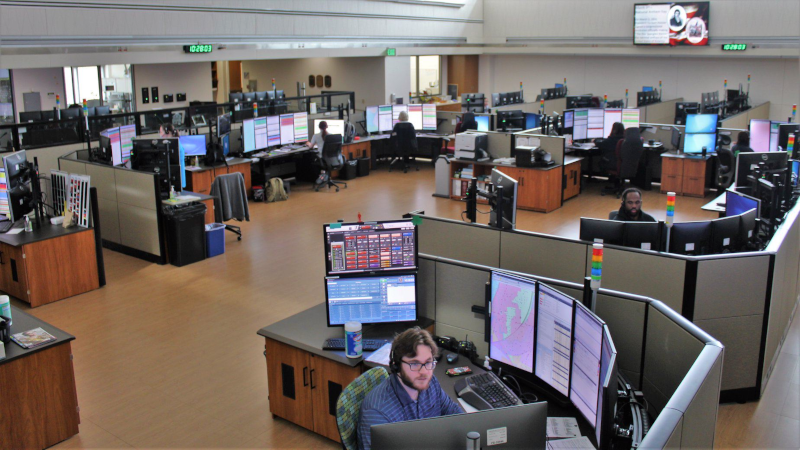 CHESAPEAKE, Va. (WAVY) – The speediness of their response can be the difference between life and death.
Dispatchers and call takers who answer your 9-1-1 calls at Chesapeake's Emergency Communications Center make it their goal to help you as fast as possible, but in some recent cases, their response time has taken almost two times longer than usual due to a staffing shortage.
"Usually, morning rush hour and afternoon rush hour are kind of high-volume call times," said Leo Kosinski with the Chesapeake Police Department.
Kosinski says they're currently hiring for 22 positions…