Read Full Article | View Source
Airbus has secured this years' Hajj holy pilgrimage in Mecca with its mission-critical communication technologies in Saudi Arabia.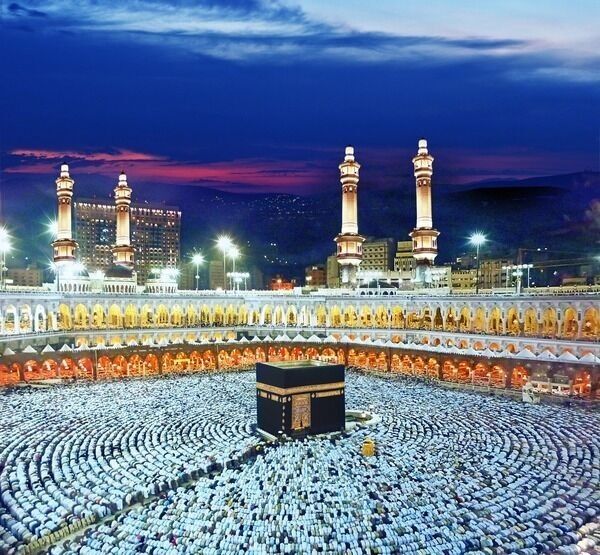 Image of Mecca:  Airbus
The company rolled out its Tactilon Agnet 800 collaboration platform and Tetra technology for use of public safety and security forces on the field and in the control rooms. Through the communication solutions' secure and reliable features, the teams were able to coordinate faster and more efficiently wherever they were deployed.
Tactilon Agnet allows users to leverage the solutions to talk, exchange multimedia messages, and record and share videos at the touch of a button with other members of their group regardless of whether the different devices used are smartphones or Tetra radios.  Furthermore, the platform enables secure and reliable group communication, and one-to-one calls through voice, video as well as picture and text messaging which improves teamwork and collaboration between team members…