Read Full Article | View Source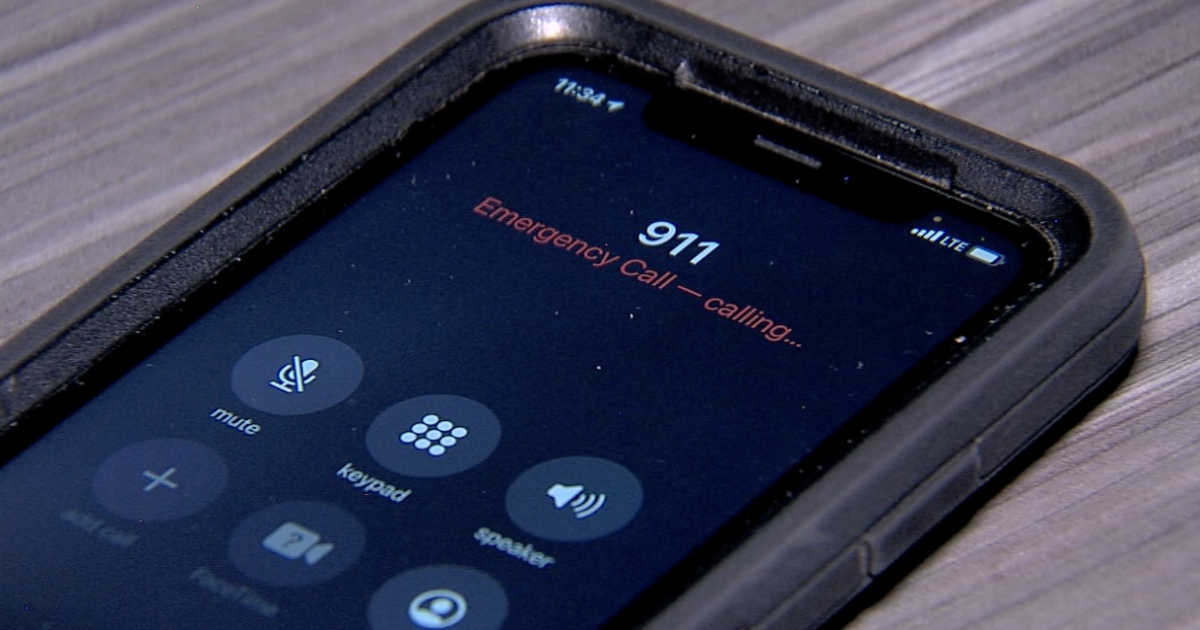 HANCOCK COUNTY — "We get them once an hour or more," said Greg Duda, 911 Dispatcher, and Hancock County 911 Public Information Officer.
Duda said the Hancock County 911 Center is on track to beat the 7,300 accidental calls they received in 2020. Since January 1, the center has received 3,450 accidental calls. Summer and fall are the busiest times for calls like these so experienced dispatchers in the facility expect it to be a record year.
The issue has a trickle-down effect. When dispatchers receive hang-up calls or no response on the other end of a call they must investigate and ensure the caller is okay. Dispatchers will call back and try to get a response or text the phone to confirm it was an accidental phone call…