Read Full Article | View Source
Will Grace take the leap to a new career as a public safety telecommunicator?
By Matt Schreiner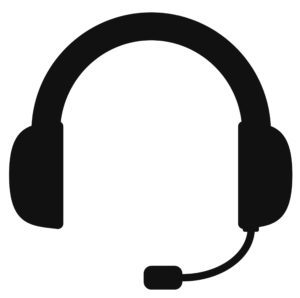 Editor's Note: This is the first installment in a series of fictional dramatizations about the trials and tribulations of a public safety telecommunicator. The story is fictional, but the circumstances are real for many employed in public safety communications.
From her vantage point in the parking lot, Grace could clearly see the entryway to the building she hoped would lead to a new career and a bright future for her and her 3-year-old son, Nick.
Blazoned across the glass of the door in bright, gold lettering it read: "Taggart County Emergency Communications"…