Read Full Article
|
View Source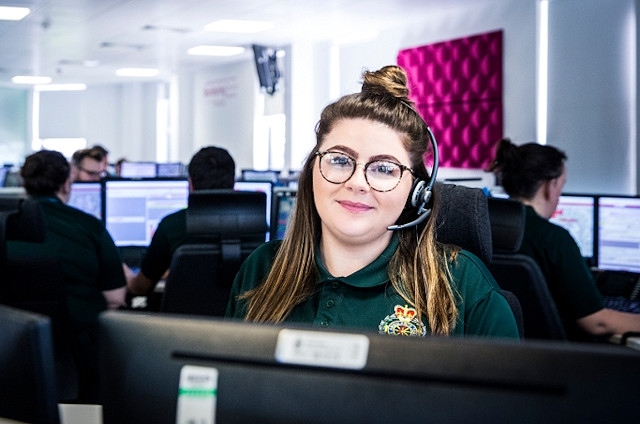 As part of a series created for BBC Bitesize, North West Ambulance Service (NWAS) Dispatcher Emily Blezard has been speaking about her role to inspire young people thinking about their careers.
As a dispatcher, 23-year-old Emily is responsible for around 20 ambulances in and around central Manchester, making tough decisions to ensure that ambulances are quickly sent to those patients most in need of help.
She is the main point of contact between the ambulance crew and control room which means that communication and multi-tasking are crucial skills.
Emily says: "I did languages at school which I think has really helped me as a dispatcher as it gave me practice to communicate under pressure, think on my feet and be able to give an answer when there's an unexpected question."
Inspired by her mum and dad – both of whom also work for NWAS – Emily decided to follow suit and begin her career helping those in their time of need.