Top Comm Center Headlines
On January 22, a new bill was announced at a press conference by a group of public safety dispatchers from across California. Assembly Bill 1945 (AB 1945), which has been championed by Assemblymember Rudy Salas, will reclassify and recognize the efforts of public...
By Jason Porter, senior vice president, FirstNet Program at AT&T
Empathy leads to change. Change starts with us.
Recent national discussions on police reform have been largely focused on federal and state legislative initiatives, however the foundation for meaningful common-ground reform begins locally and requires collaboration between local communities and their law enforcement agencies. And National Faith & Blue Weekend (NFBW), taking place Oct. 9-12, strives to do just that by connecting law enforcement and residents to find common ground through collaborative and respectful communication via local houses of worship.
The NFBW initiative is based on the premise that strong communities are built on mutual respect and understanding. By reinforcing the connections between public safety professionals and the communities they serve, this national program aims to help build bridges and break biases locally. And it's why all of us at FirstNet, Built with AT&T, are honored to support this groundbreaking event. Activities include community dialogue, service projects and other interactive experiences to help foster ongoing, authentic and mutual community-law enforcement trust.  READ MORE
UPCOMING WEBINARS
---
Wednesday, October 7, 2020
9:30 am PT/10:30 am MT/11:30 am CT/12:30 pm ET
Subscribe to Comm Center News
Get the latest News, Articles, and Insights from AllThingsECC.com weekly in our newsletter.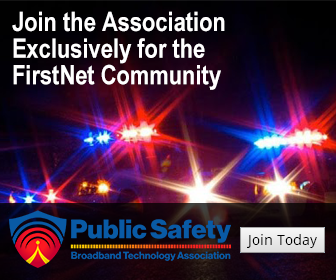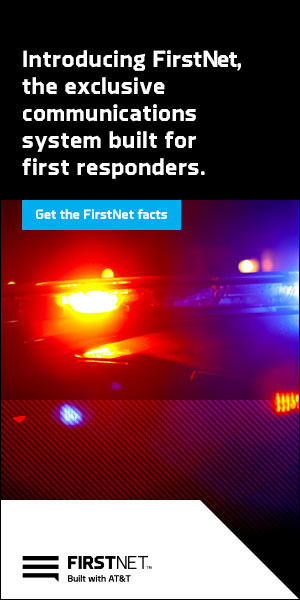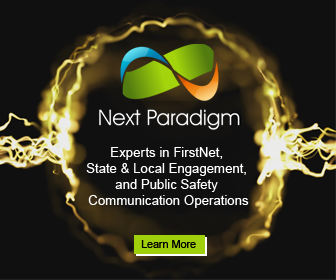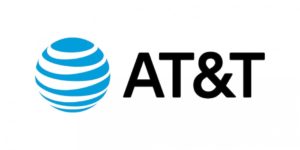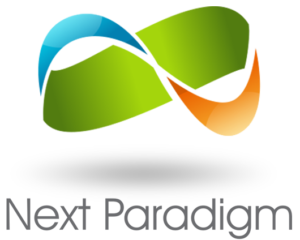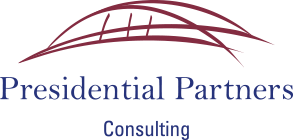 Emergency 911 Dispatchers (Public Safety Telecommunicators) are considered essential employees but NOT First Responders. We like many others cannot quarantine, cannot always shelter at home. We must return to our jobs day after day and answer the call, putting...
After weeks of everyone getting accustomed to "Stay Home-Stay Safe" I just want to take a minute to recognize and acknowledge our professional team of dispatchers at Walla Walla Emergency Services Communications (or as we call it, WESCOM) — our local 9-1-1 center. I...
Sadly, it too often takes a crisis — be it 9/11 or a local catastrophe — to cause Americans to really celebrate the value that first responders bring to society. We've seen that admiration in spades of late as impromptu parades, homemade yard signs, and press briefing...
By Jason Kern CPE, RPL, ENP, COML April 8, 2020 Being charged with running an Emergency Communications Center in 2020 has proven to be one of the most challenging things I've done in my public safety journey which dates back to 1991. I'm a planner and I...
To the Editor: As we approach National Public Safety Telecommunicators Week, April 12-18, 2020, I'm inviting community members to take pause to appreciate our "first" First Responders. These are the specialists who help us when we dial 911 for emergency service. At a...
THE ISSUE: Citrus faces emergency communications dispatcher shortage. OUR OPINION: More incentives, higher pay will fill vacant positions, assist in retaining staff. The voice on the other side of 911 is asking for help. Will you answer the call? The...
Stay Up to Date With The Latest News & Updates
Share Your Story
Join our community to share your experience and connect and collaborate with colleagues.
Join Our Newsletter
Get the latest News, Articles, and Insights from AllThingsECC.com weekly in our newsletter.