Read Full Article | View Source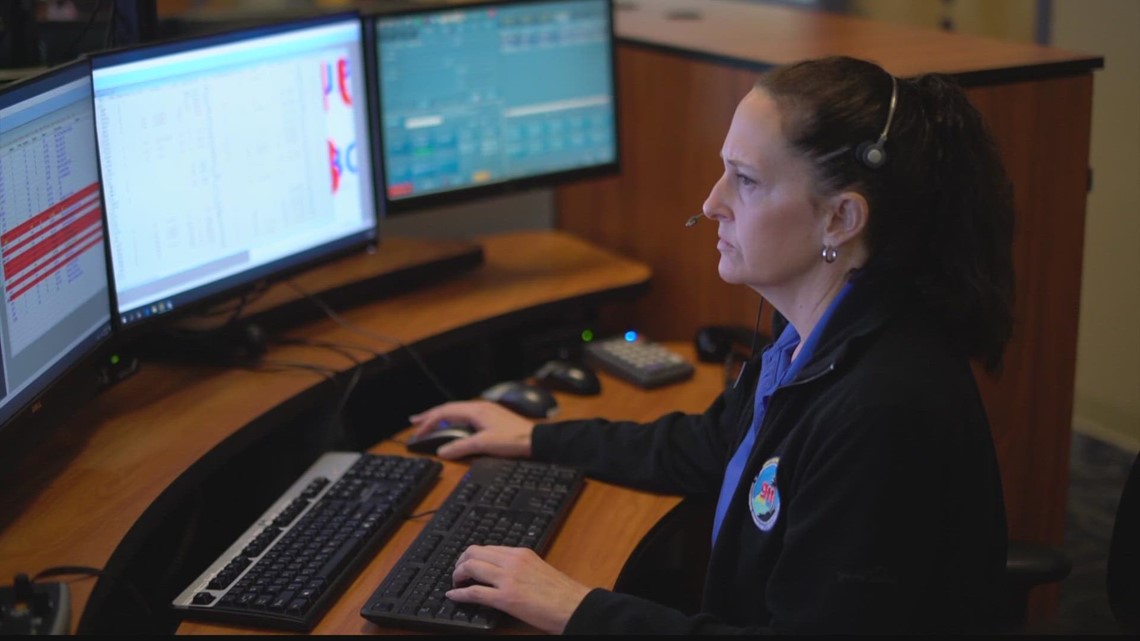 11Alive investigators traveled to Tucson, Arizona to see its program that embeds mental health professionals in the emergency response process.
TUCSON, Ariz. — People call 911 in crisis. While many people associate the number with a crime or medical emergency involving physical health, that number is increasingly being used to address mental health issues as well.
Athens-Clarke County dispatch said for them, one in every three calls has some time of mental health tie. That's why they and other metro communities are now considering whether to embed a mental health clinician in the 911 process…