Read Full Article | View Source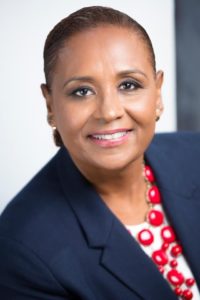 Barbara Petersen, assistant director at Territorial Emergency Management Agency, says dispatchers at 911 were already on the heal when 10 dispatchers arrived from the Cleveland area last week. The 911 squads had been hit hard with COVID cases, with over 90 percent of them out because of positive tests or sickness.
She told the Source Tuesday she anticipates that the 911 staff will return to normal operation when the dispatchers from Ohio, who answered an Emergency Management Assistance Compact call, end their two-week stay.
Sen. Kenneth Gittens expressed concerns in a press release Monday about the need to bring in additional 911 operators from Ohio. He wrote, "Last week, I communicated with the Governor's Office about reported improper disciplinary actions within VITEMA and 911 dispatch in particular. Just a few days later, I learned, first through social media, that ten 911 operators had been brought in from Ohio to assist us here in the Territory…