Read Full Article | View Source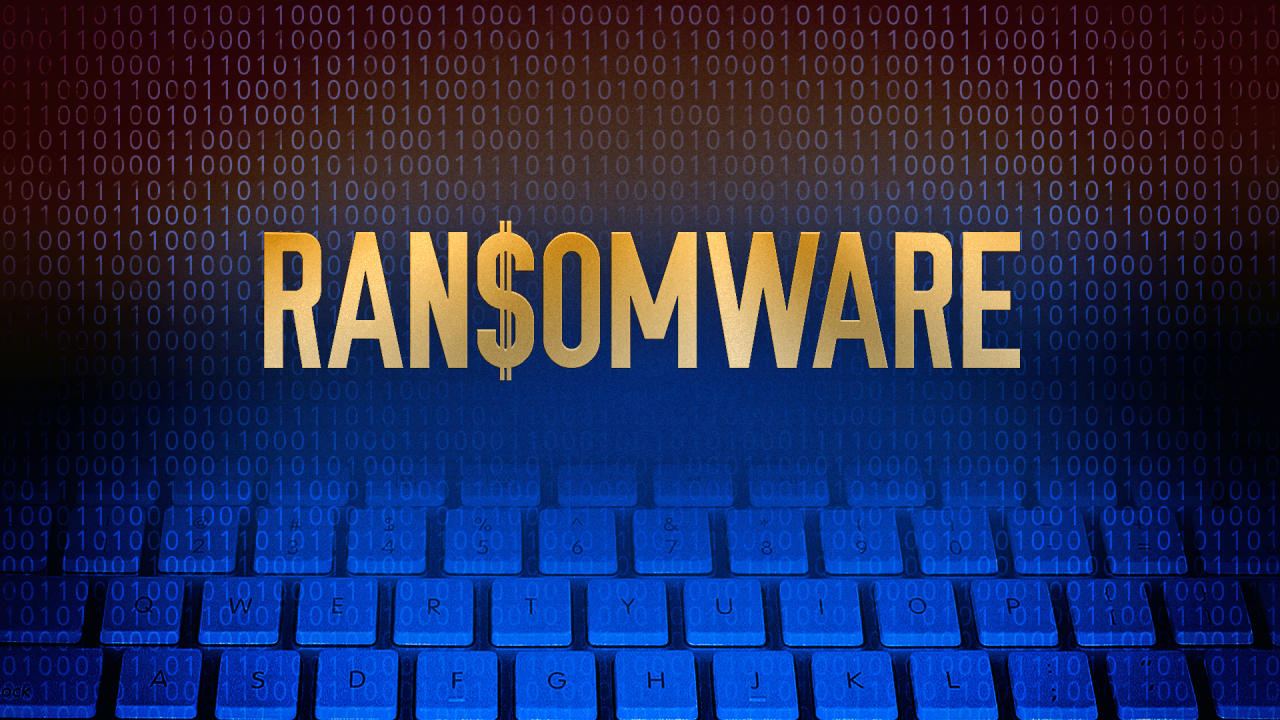 Lawrence County, Tennessee (WKRN) — In 2020, the Lawrence County 911 Center was hit by a malicious ransomware attack... What's wrong? And how did the 911 team handle the cyber emergency? Andy Cordan returned to Lawrenceburg to talk to those who fought head-on with the threat.
The ransomware attack occurred in the spring of 2020 and began with a very alarming notice on the computer at the 911 Center's workplace.
Marty Crum is the Operations Manager at the Lawrence County Emergency Communications Center. "Now I'm really sick and thinking" OK, we're under attack. We are losing everything…