Read Full Article | View Source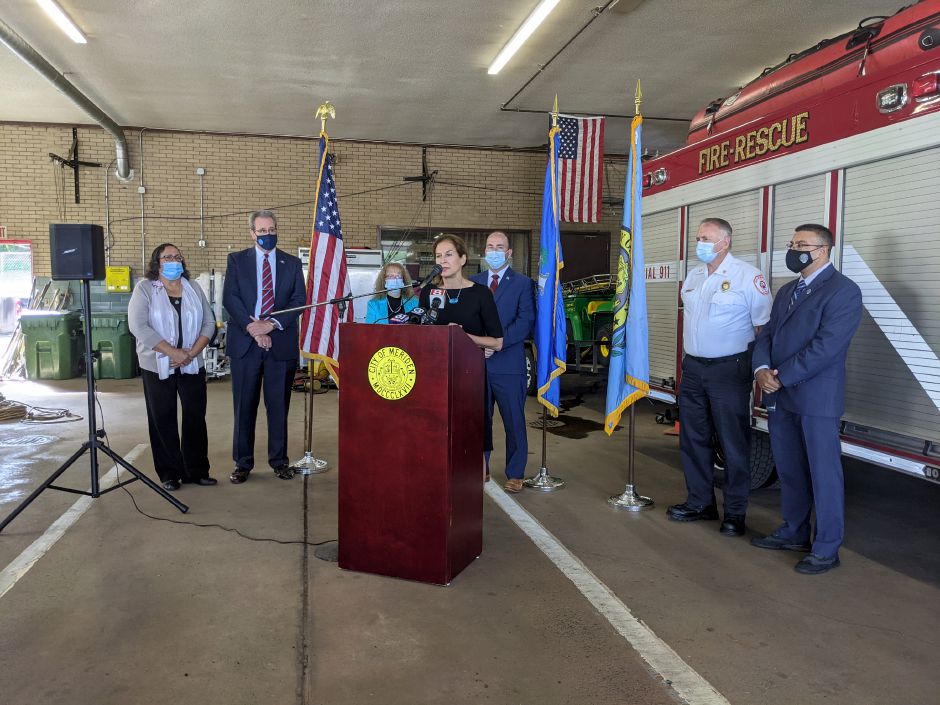 First things first, as they say. It's important to recognize the significance of the recently announced $4.8 million expansion of Meriden's Emergency Communications Center. Thanks to $4 million from the state, the city will be able to move the center from police department headquarters on West Main Street to a new building behind the Pratt Street fire station. An empty lot owned by the city on Benjamin Street will become a parking lot.
If the City Council approves, with an expected $782,000 from Meriden for the project, the investment ought to pay off.
It's hard to find disagreement with the move. Mayor Kevin Scarpati called the current situation "a less than ideal setting." Fire Chief Ken Morgan said it had been "a long time coming." Police Chief Roberto Rosado said the emergency center had outgrown its place at police headquarters…