Read Full Article | View Source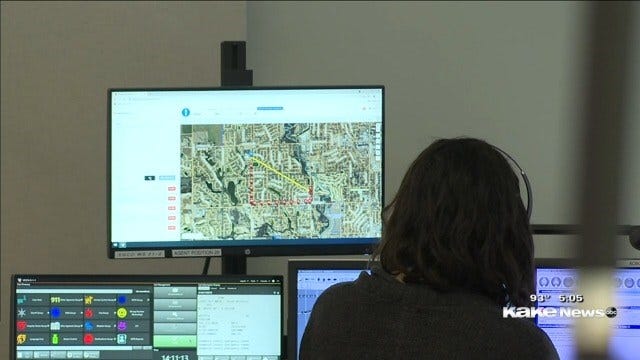 WICHITA, Kan. (KAKE) – The state's backup system for 911 centers isn't much help for Sedgwick County. It wasn't working during a two-hour outage early Sunday morning.
Sedgwick County's 911 system went down around 12:30 a.m. Sunday and operators didn't discover the outage until a
couple hours later
.
The Sedgwick County Emergency Communications Director Elora Forshee said, "We were receiving calls through even 2:30 in the morning, but it was about that time we got a call from one of our hospital partners that said, 'Hey we've been trying to call you on 911, we're not getting through.' They immediately started doing test calls from a dispatch they were not getting through…