Read Full Article
|
View Source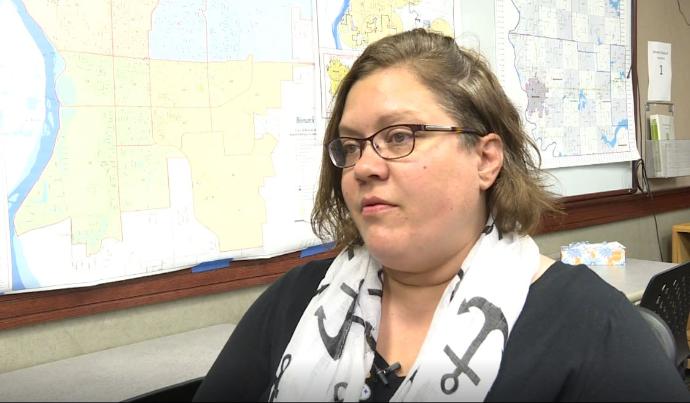 MANDAN, ND – Sunday's fire in Mandan sparked a chain reaction from first responders. 
In all the commotion, the heroes coordinating the help behind the scenes are rarely thought of.
Chantel Hartl, a dispatcher for Central Dakota Communications, took the initial call about the fire at the Sunset Bluffs apartments.
From there, she sent the fire fighters, ambulance, law enforcement, backup, and utilities to the scene.
"I don't want to say that it's stressful. There is a high volume of activity initially. Probably, within the first 15 to 20 minutes we had 20 911 calls in that particular incident as well as because we work dispatch for other agencies. That stuff coming into our center as well," Hartl explains.