Read Full Article | View Source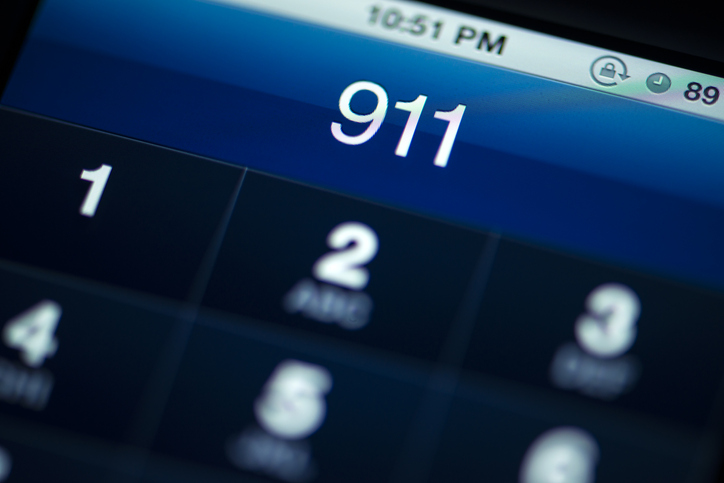 ST. LOUIS– St. Louis officials are in the process of merging the city's police, fire, and EMS emergency operations into one call center. It is part of a plan that officials hope will reduce hold time for 911 calls and address a dispatcher shortage.
The city says its 911 system falls below the national industry standards which states 90% of calls be answered within 15 seconds and 95% of calls being answered within 20 seconds.
In St. Louis, 64% of the calls were reportedly being answered in less than 10 seconds between February and May…