Read Full Article | View Source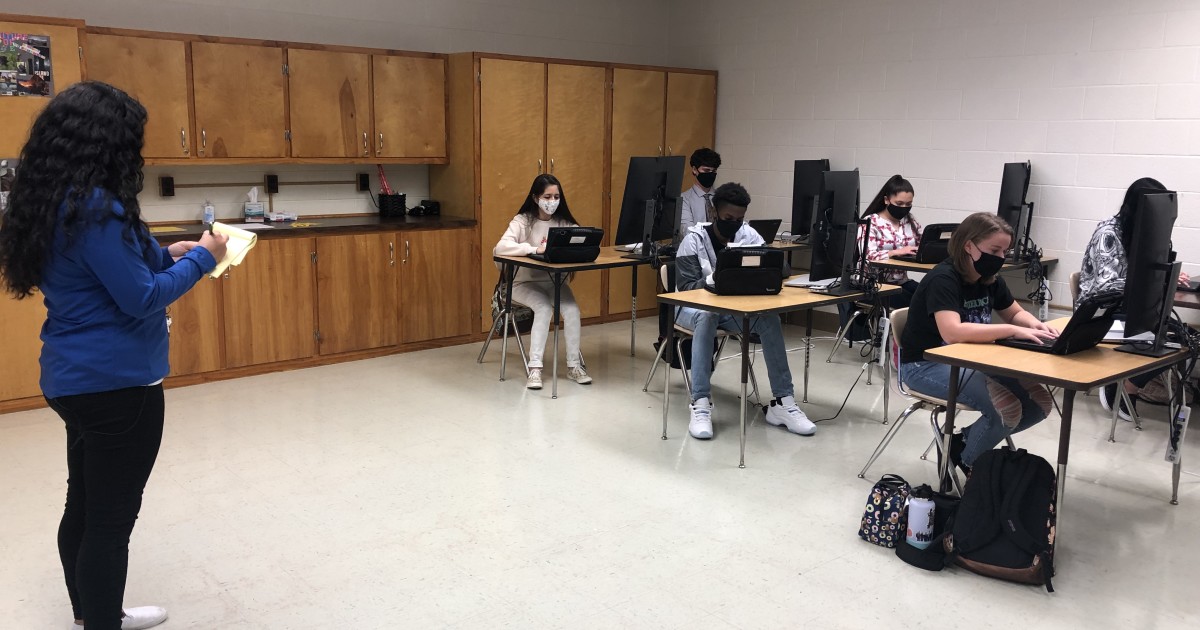 CHESAPEAKE, Va. – The Chesapeake Career Center is filling a critical need by training the next generation of 911 emergency dispatchers.
They want to make sure when the public calls 911, a trained professional is there to answer the call.
After the shooting at Heritage High School in Newport News on Monday and various threats to other schools, News 3 is turning attention to the men and women who answer the 911 calls.
"You don't know what's on the other end of that line," said Samantha Cesil…